Today we'd like to share an application of the HVR lifting magnet for steel pipes' handling.

The customer mainly is engaged in the development and manufacture of steel pipes, steel wires, and steel ropes for loading and unloading, cranes, machinery equipment, and accessories. Their frequent lifting of steel pipes urgently needed to be improved.
What requirements did the customer have for lifting steel pipes, and how did we design for the project?
Double-beam automatic truss integrated magnetic lifter for lifting rows of steel pipes with a lifting height of 9 meters. The loading material is carbon steel and alloy steel (CR content ≥ 8, and the customer later sent scrap to test the magnetic conductivity). Single steel pipe size: OD 63.5-180mm, wall thickness 5.5-8mm, length 3-12m. They are in rows: row width 1500mm; weight ≤ 3 tons. Production process: steel pipe billet sizing → lifting into → pickling (65 ℃ ± 5 ℃) → rinsing → high-pressure rinsing → phosphating (75 ℃ ± 5 ℃) → rinsing → saponification (75 ℃ ± 5 ℃) → lifting out → cold rolling. All are put into the steel pipe in the empty tank state and lifted to the next step in the empty tank after washing. The customer's acid tank has good corrosion resistance.
According to our customer's actual working conditions, HVR designed the lifting magnets made of waterproof and anti-corrosion materials and did a good job of waterproof and anti-corrosion measures for cable lines.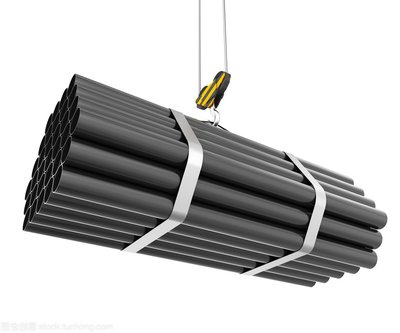 What kind of lifting equipment was used before, and why chose the HVR lifting magnet? Previously using hooks, there were safety hazards when operating the lifting. What's more, the efficiency was too low to reach 10,000 tons per year of pickling efficiency.
After the adoption of the electro-permanent magnetic lifter: The customer was very satisfied with the HVR lifting magnet for steel pipes' handling, which has improved the material loading and unloading efficiency greatly. Thanks to the Internet, we had a chance to talk to and get to know each other.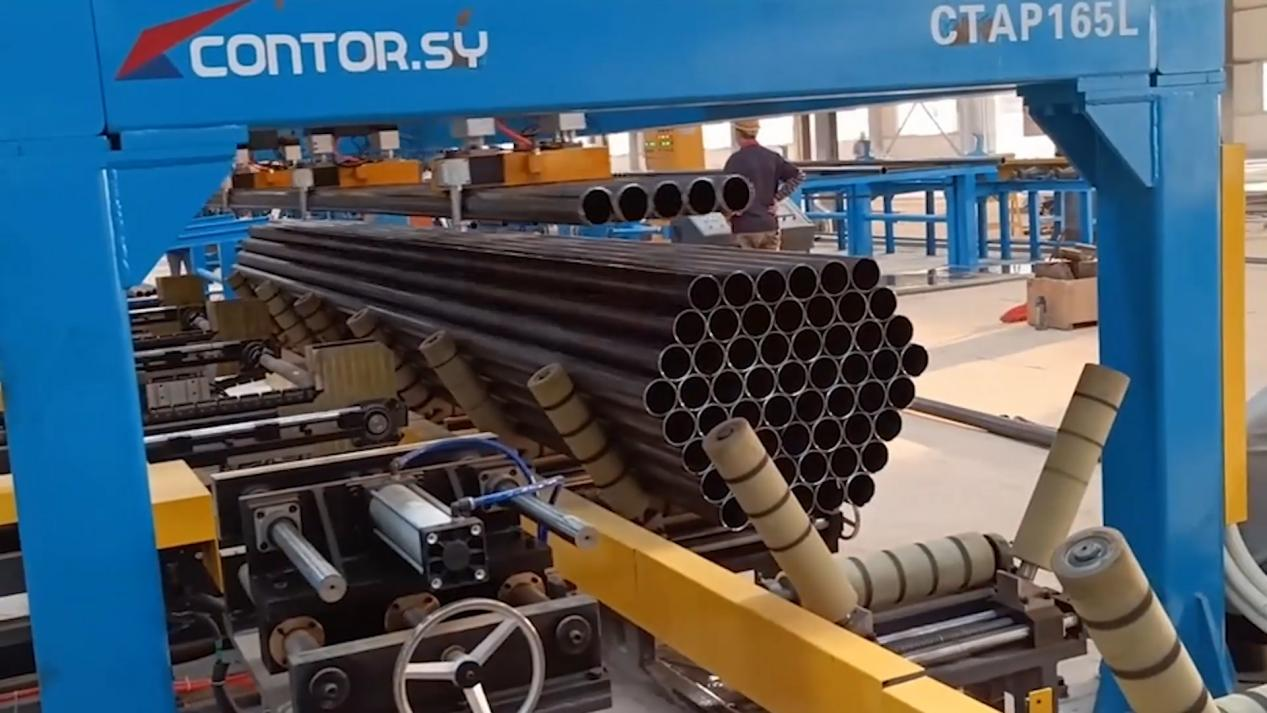 We are welcoming more and more customers from the steel industry, and that's been a motivation driving us forward. Please contact us at export@hvrmagnet if you want lifting magnet for steel pipes, plates, profiles, etc.