Introduction
HVR Magnetics Co.,Ltd is a professional manufacturer of electro permanent magnetic system. We offer custom products from prototypes to quantity production, helping them achieve the most effective solution. Our product overview offers numerous applications to stimulate your mind.Every aspect will be considered and calculated to make you a detailed quotation..
Application
Our products are widely used in the Construction, Steel Industry, Energy, Shipyard, Automotive,Molds and dies and rail transit. We can offer one-year's guarantee and global PingAn Insurance for our products.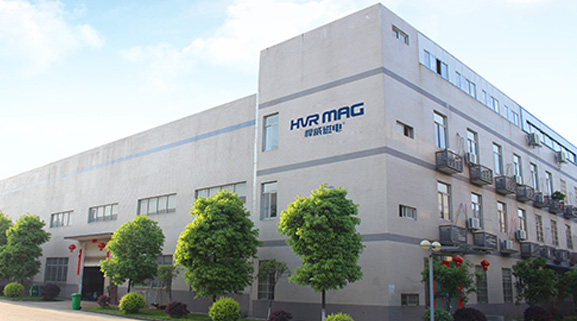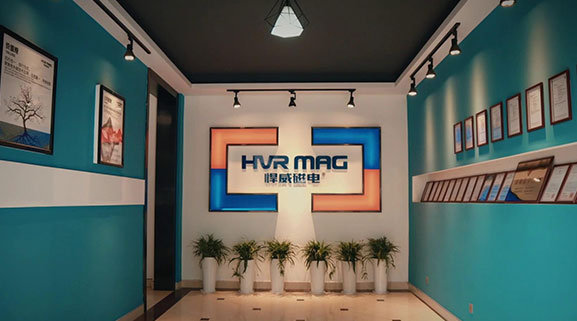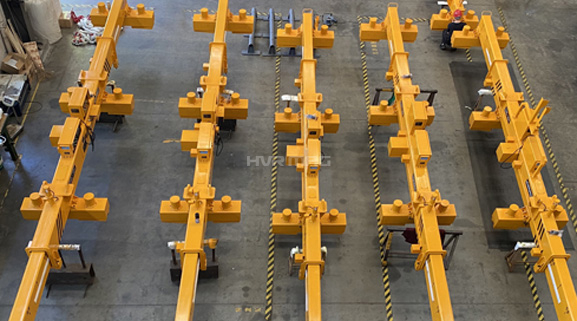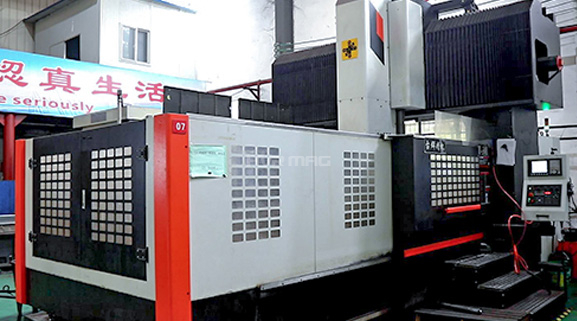 R&D Capability
We have a R & D team with 18 years of industry experience and QC staff over 20 years of working experience. Our products have gained model patents in China including 6 invention patents and over 30 patents for utility model. These enable us to customize products in accordance with your requirements.
20 years working experience
6 patents invention patents
30+ patents Utillity Model Patents
Why we are called HVR?
HVR adheres strictly to the requirements of the ISO9001:2015. Full range of products have passed the TUV CE certification. HVR commits its excellent skills to guarantee the safety and superior performance to satisfy high efficiency and cost down demands with our warmest services.
We are Honest, we are Vigorous, and we are your Reliable partner.
At HVR Magnetics Co.,Ltd,you'll find:
History
A complete range of our products: