Applications of
magnetic mold clamps
, can vary from common horizontal injection molding machines, to two-color IMMs, vertical IMMs, and steel punching presses.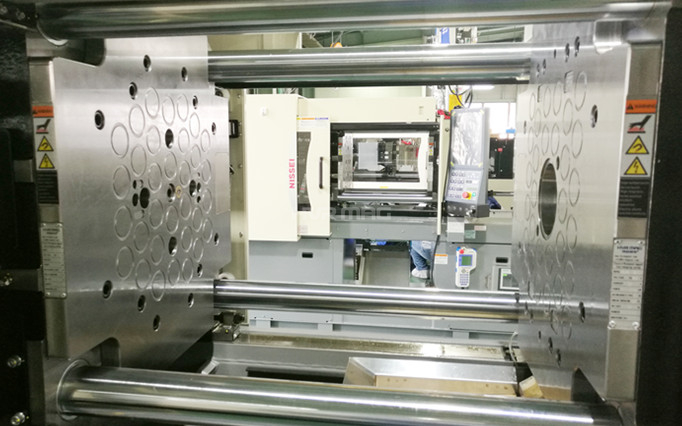 For a horizontal injection molding machine - small/medium/large tonnage, it often requires 2 magnetic mold clamps (one stationary plate, one movable plate), each to be installed on the base plate of machine.
While for a two-color unit, factories only need 1 pc of magnetic mold clamp plate.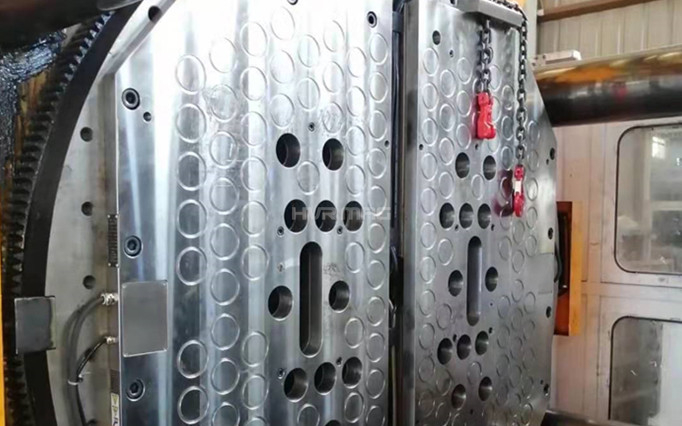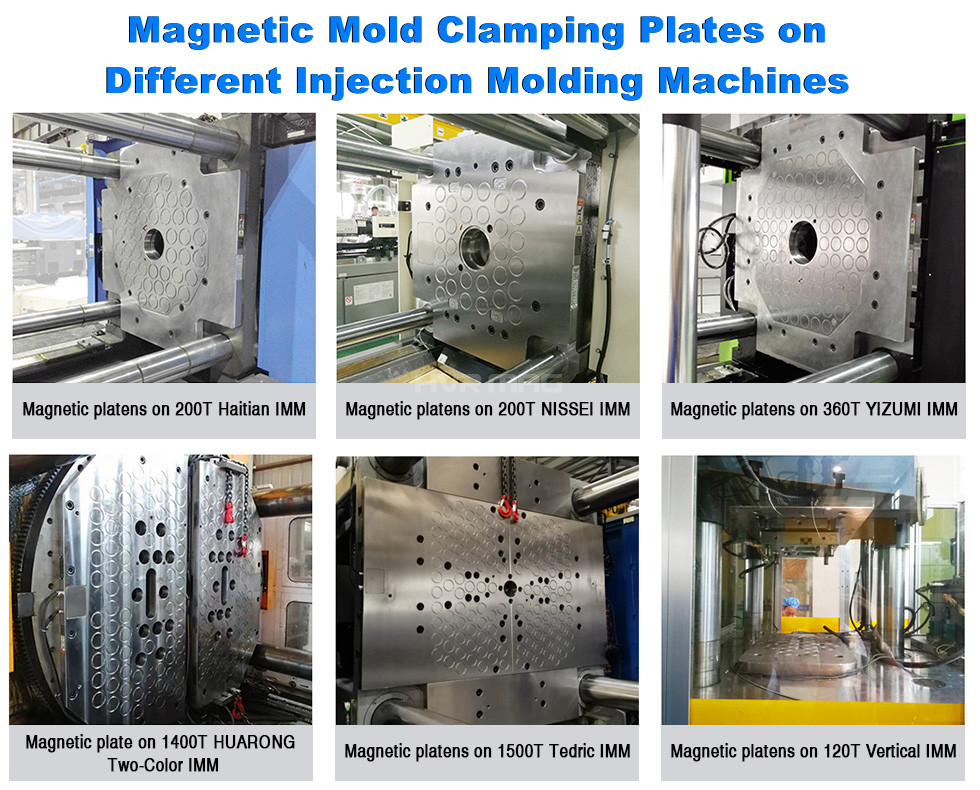 The biggest difference of application lies in vertical IMMs especially the rotary type, which requires 2 fixed magnetic mold clamps on the table, and 1 movable magnetic mold clamp on the upper part.
As to the application on a punching press, it's pretty much the same like as on a small tonnage IMM: 2pcs of magnetic mold clamping plates, one installed on the punching part, the other one on the base table.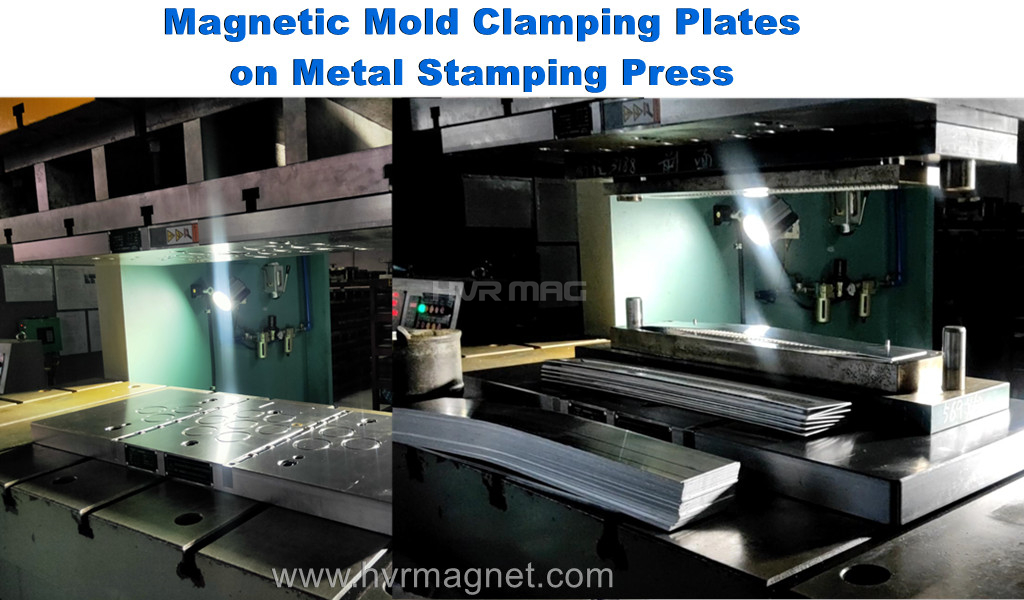 As a supplier of magnetic clamping system for quick mold change, HVR MAG can design & manufacture
magnetic mold clamps for 50-4000T IMMs
.
G
et a free magnetic solution
for your molding/stamping machine now!