How to automatically load & unload sheet metal part, to facilitate your forging process? Here,
HVR MAG
will introduce a safer and more efficient way to achieve that - using
robot gripper
.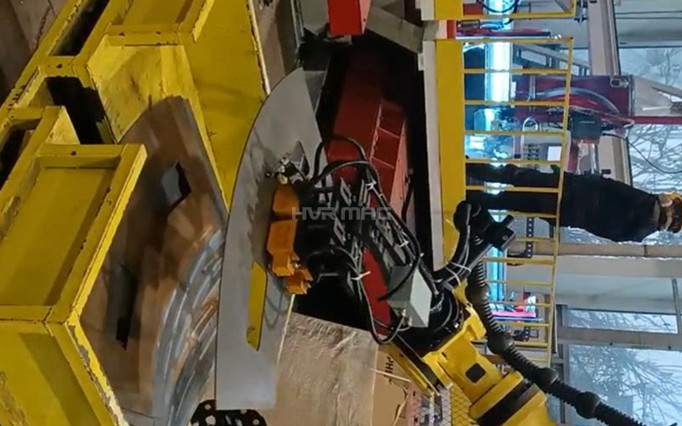 Design: 4 HEPMP-60P30 electro-permanent magnets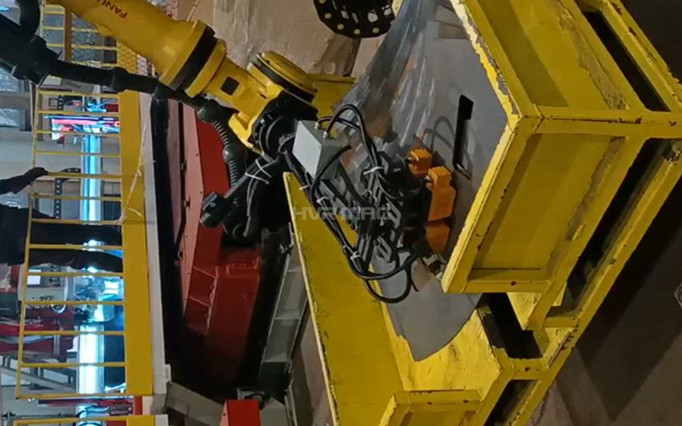 What is the function of this robot gripper?
Load sheet metal part for the forging press, and unload it after the forging process, stack it in order at the designated place. All this steps are done automatically by the pick & place industrial robot, replacing manual handling with enhanced handling efficiency and improved work safety.
Robot with magnetic gripper, how does it work?
These 4 epms specially manufactured to be installed at the end of the robotic arm; once energized, they can work as a magnet gripper to pick up, transfer, place the load without consuming any power. Meanwhile, if all of a sudden, the power supply breaks down, the gripped metal part will not fall to the ground.
Customize your own magnetic gripper to facilitate your steel handling process
HVR MAG accepts customization request to design and manufacture magnetic robot gripper, to fit various steel material handling needs. For more information about this magnet gripper, please go to our
product page
.