We know that grippers are devices that enable robots to pick up and hold objects, and certainly there are different types of them. But when for unloading steel round bars, what to choose,
robot magnetic grippers
or mechanical grippers? Let's take a look at the following scenario.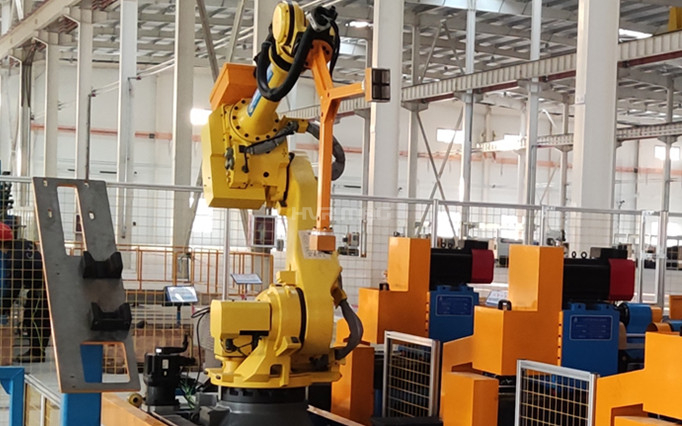 Previously used EOAT - mechanical grippers
Why been replaced: poor reliability, failing to meet client's requirement; complicated & troublesome design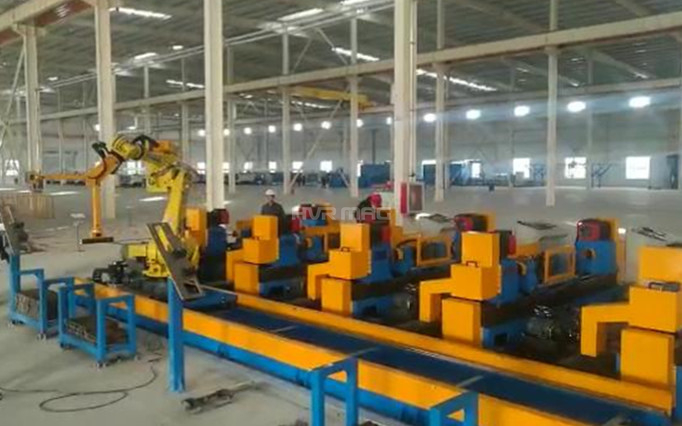 Robot magnetic grippers manufactured by HVR MAG:
▶2 EPMs equipped on the rotatable supporting frame
▶Magnet moldel: HEPMSP-60P45*24
▶Rated lifting force: 60kg
▶Strong magnetic gripping force - enough for factory's holding purposes
▶Reliable - remain holding of the bar even in a power outage

In a word, for ferrous parts, robot magnetic grippers is more suitable and competent for the automated pick and place holding purpose, than mechanically operated grippers. HVR MAG can engineer and manufacture electro-permanent magnetic gripper for various robotic handling applications, per client's specifications.