What is CNC machine?
CNC machining refers to a automatic process of removing material with high speed precision. The CNC machine uses these programmed commands to operate automatically without a physical operator. Manufacturers can gain several benefits through the application of CNC machining such as expense reduction,improved speed ,better accuracy and enhanced productivity.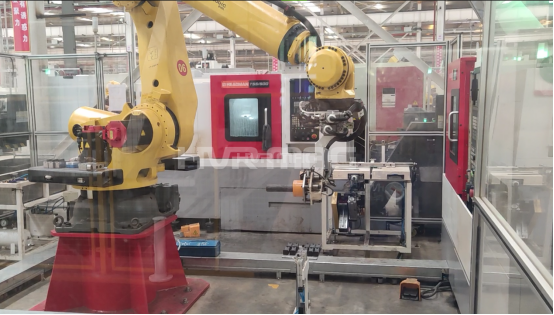 How about 5 Axis? 5 Axis machining implies that a workpiece can be automatically manipulated from five sides at one time. This type of machining can be used in automobile,aerospace, boating industries and so on. 5 axis machining is beneficial when components require a great deal of intricacy and quick precision. This includes: -Feature accuracy -Increased productivity -Higher quality finishes -Cutting intricate details -Machining complex shapes It requires constant magnetic force to hold workpieces tightly and they need ensure the whole process safe.
The dual magnetic gripper in 5 Axis CNC machine We recommend our customer to develop a dual gripper solution, which compared to the single gripper, Equipped your robotic arm with two end effectors, you enable the use of two tools in a single cycle,improving productivity by 50% or more. It's Ideal for CNC machine tending to speed up the cycle time. And also it ensures the safety.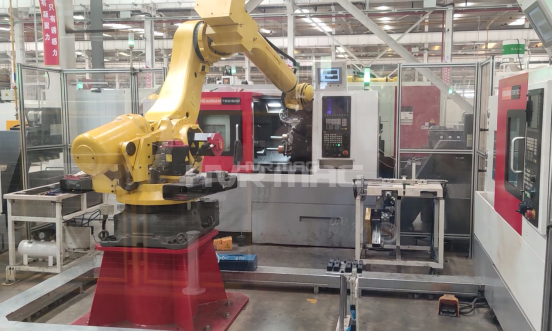 The feedback from our customer:
-high efficiency
- enhanced productivity
-expense reduction
-higher safety
HVR has the right equipment for your business needs. Our staff can work with you to determine the best solution for your particular needs. Never hesitate to contact us at export@hvrmagnet.com.