Hello! AVE Experts Are Coming...
On Oct. 21st, the AVE experts panel from France came to HVR Magnetics Co,. Ltd to attend to meeting in which they gave some suggestions and guidance on how to broad its foreign market and build a brand.
The meeting was divided into two parts. First of all, the sale director of HVR MAG gave the experts an introduction about HVR and its products. Next, members of HVR raised questions they met during their work, and experts answered their questions respectively and gave some recommendations.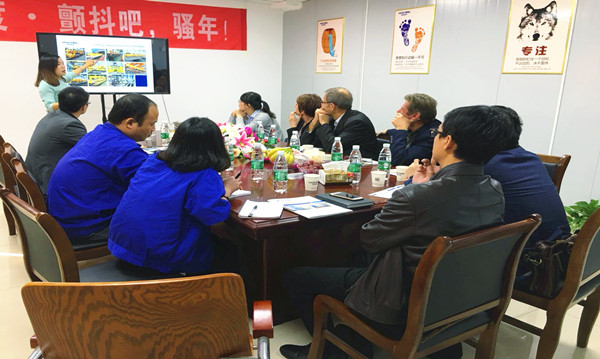 After the PPT presentation was the question time. The AVE team and the HVR members had a heat discussion.