Steel Coil VS Steel Strip - How to Handle?
Steel coil, is a finished steel product such as sheet or strip which has been wound or coiled after rolling. Steel coils stock typically coiled are used for efficient handling, transport and further processing.
There are no difference between coils and strips but the width. Coil is reduced into multiple narrower coils, that's called strip normally.
How to handle steel strip and steel coil?
Instead of lifting tongs and grips, we recommend a safer and more efficient way of steel material handling - magnetic lifting technology.
✦Safety - strong magnetic clamping force can remain holding of the heavy coil even in a sudden power failure; no scratches left on the surface of coil
✦
Efficiency - remote controlled clamp and release of coil for efficient storage.
Through customization, we can design and manufacture magnetic lifter for steel coil or strip coil, and lifting magnets for long flat steel sheet or flat steel strip.
Magnetic Lifter for steel coil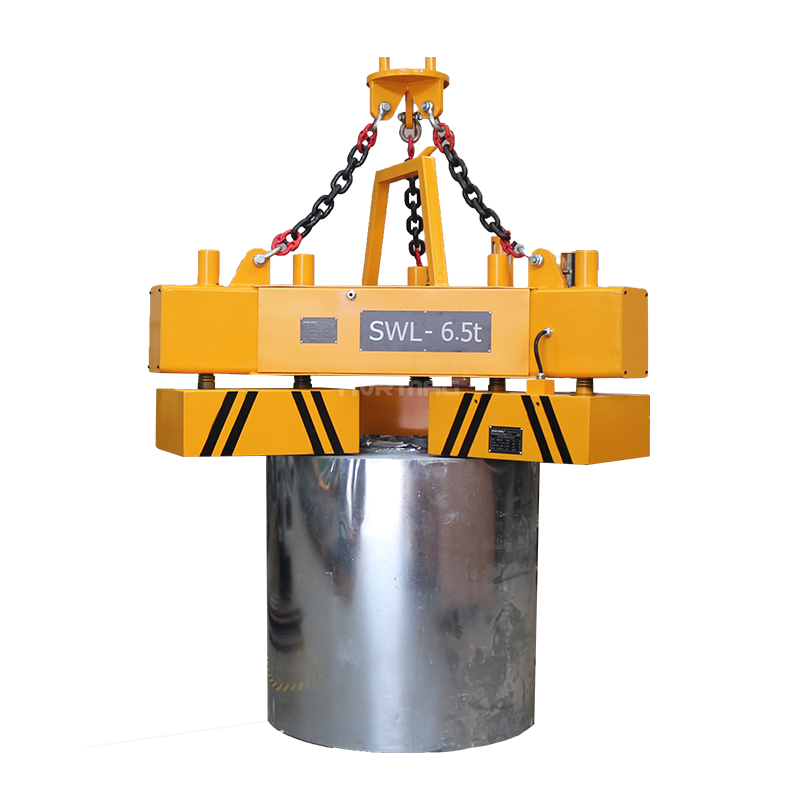 Magnet lift for strip coil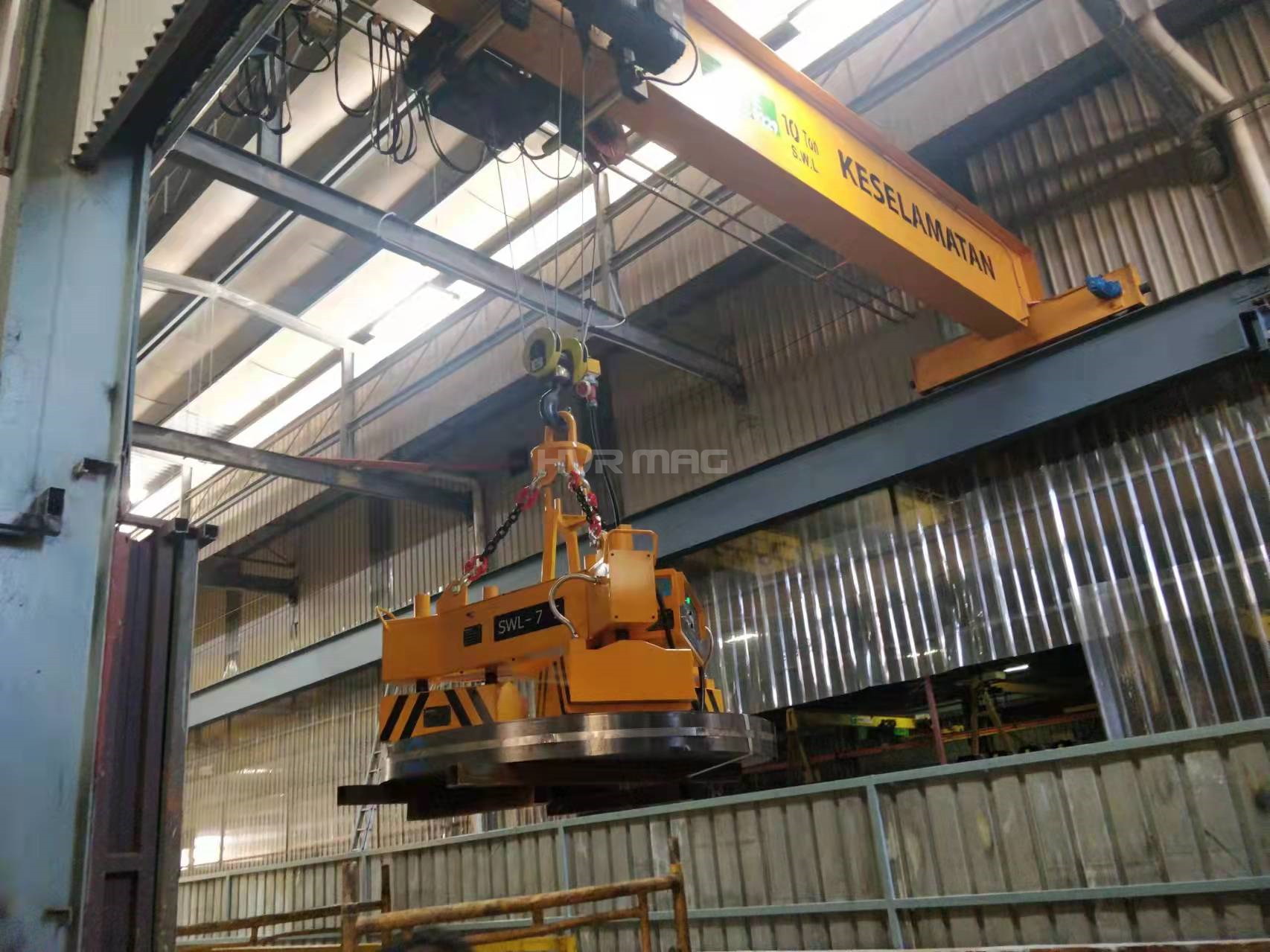 Lifting magnets for flat steel sheet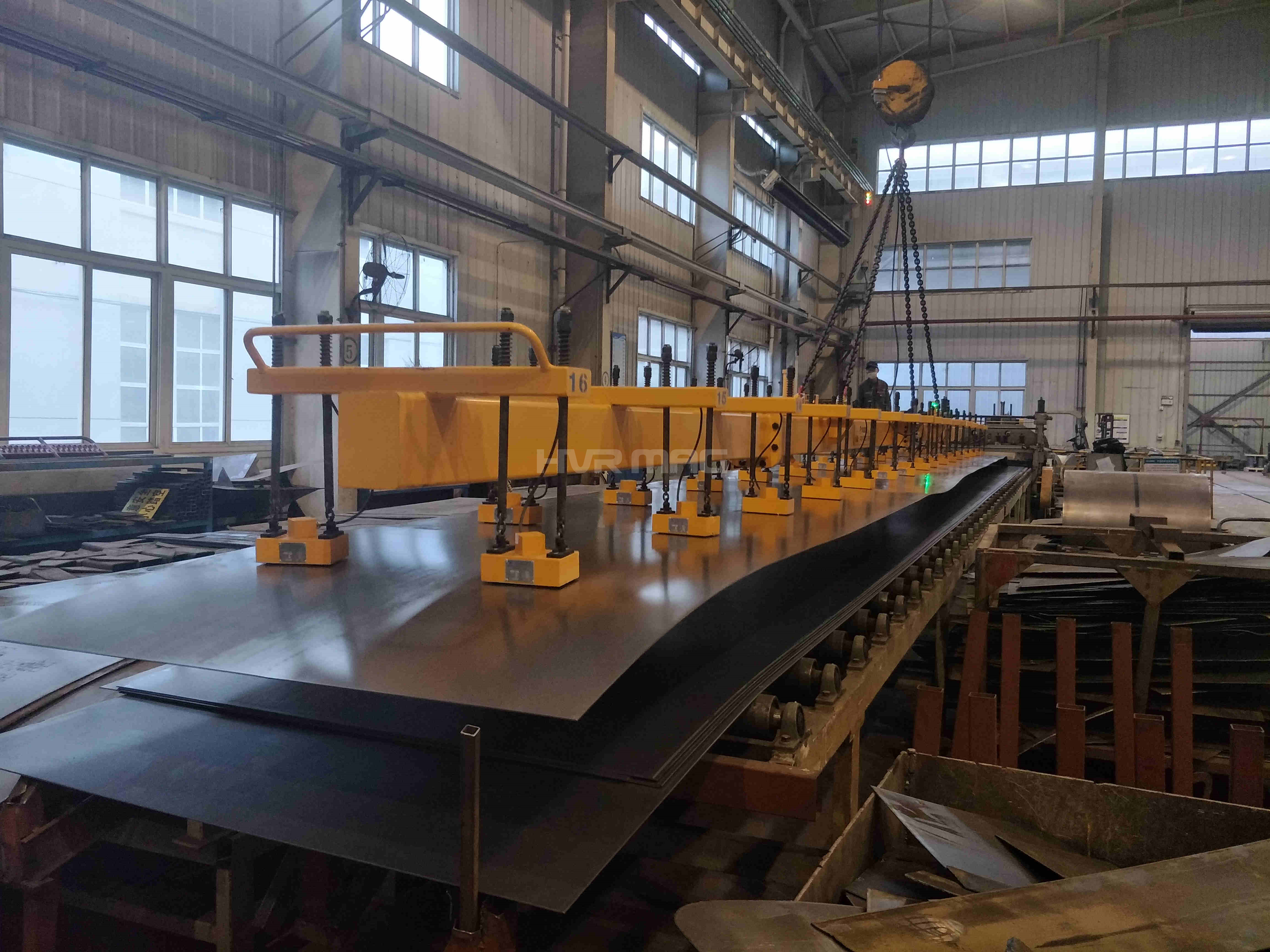 Lift magnets for flat steel strip (battery operated)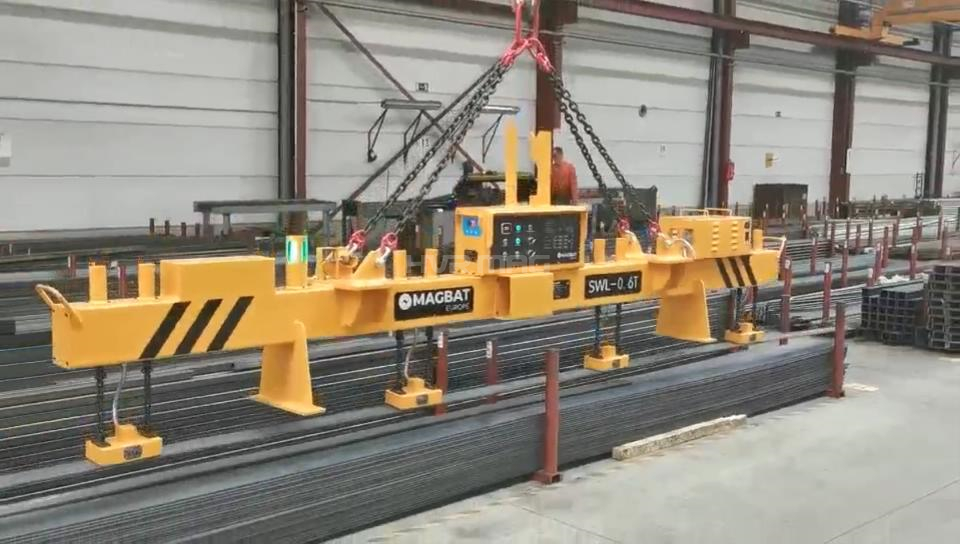 For places where power supply is limited, we can also do battery magnetic lifting to meet various steel coil or steel strip handling needs. Contact our magnet specialist for tailored handling solution for your steel.