Rotatory Magnetic Platen for 1900 ton Twin-color Machine
We can do a set of two mold clamping plates for injection molding machine, or just one rotatory (movable) magnetic platen for your twin-color machine, per your request.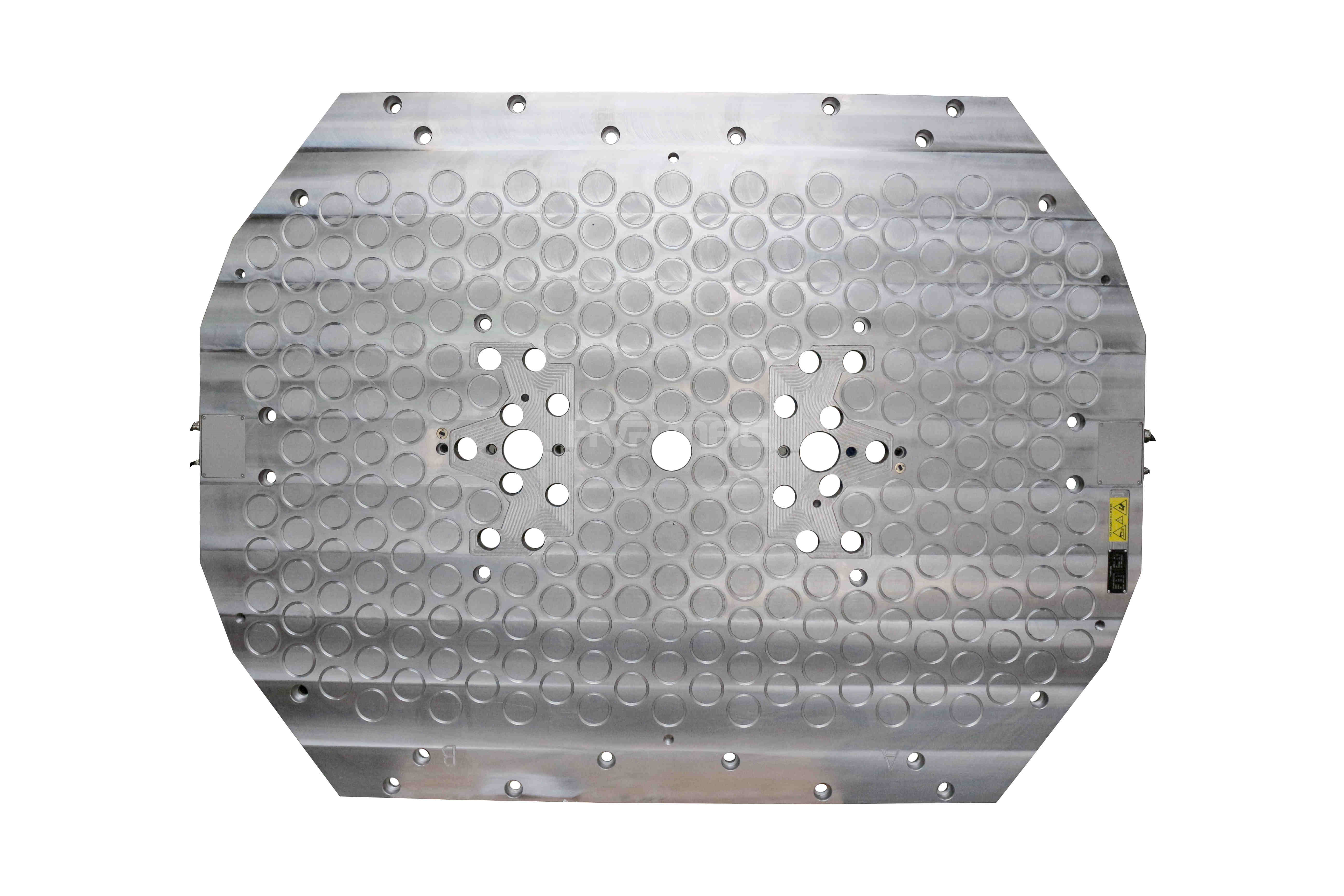 Just like today's shipment - quick mold change system, with only one magnetic platen for the rotatory side of mold on a 1900 ton twin-color injection molding machine. The rest part of the system as of our common quick mold change system, is included as well.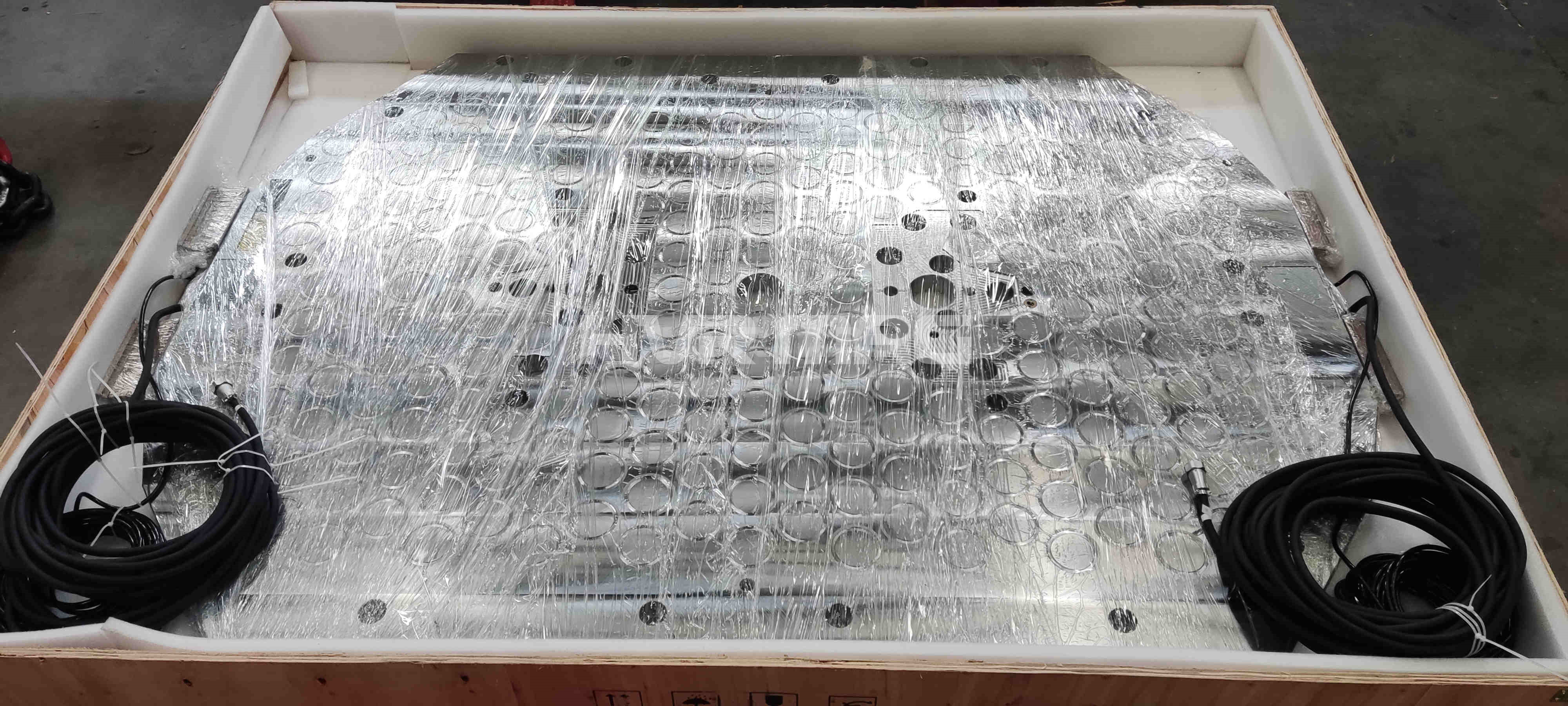 Specifications of the movable magnet clamping plate:
Working current: 75A
Working voltage: DC 160V
Maximum clamping force: 2170kN
Maximum temperature: 120
Further update on the installation and the real application of this rotatory magnetic platen for quick mold change will be coming soon.