Robot grippers and end effectors: definition, uses and benefits.
End effectors are significant to every robot application. End effectors are the devices that allow your robot to interact with workpieces. Because of this, they are an essential factor in ensuring your robot can perform well. Read on if you are interested in it.
What is an end effector?
An end effector is a part of a robot that interacts with the parts and components in the environment. Sometimes they are also called "manipulators" or "end-of-arm tooling".
There are many kinds of end effectors for different types of applications.
They include:
-Mechanical grippers
-Pneumatic grippers
-vacuum grippers
-Weld torches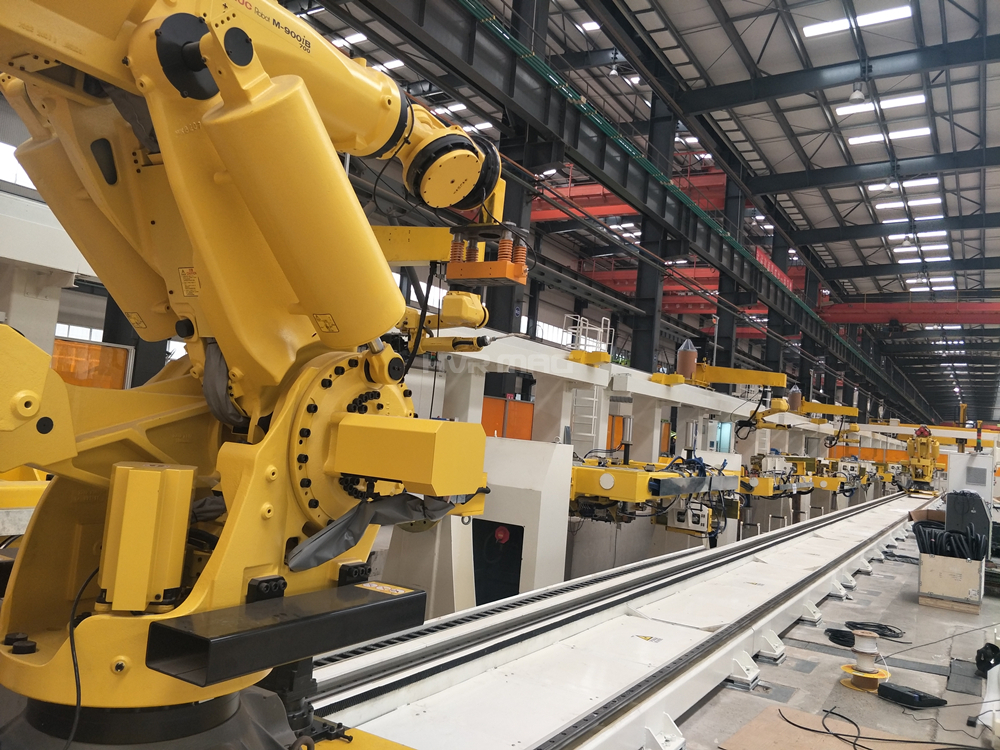 What are end effectors used for?
The end effector is a type of gripper used to manipulate parts. For example, palletizing robots use magnetic grippers to pick up and move steel plates. But not all require robots to lift and move pieces. Robots have welding torches attached at the end of their arms in welding industries. End effectors are required for every robotic application. Without end effectors, robots will be useless. End effectors play a critical role in robots' performance. Some typical applications for end effectors include:
-Material handling
-Pick and place
-Sorting
Select the best options to meet your business needs, and there are some considerations required when choosing the right end-effector.
Selecting the exemplary end effector
Choosing the right end effector is significant to ensure your robots operate smoothly. Choosing a false tool can have adverse effects ranging from reduced efficiency to lousy performance.
These requirements should be considered carefully based on your application and other special needs:
-End effector type
-Weight
-Size
-Precision
-force
End effector control
Generally, end effectors require either electrical power to operate. Different end effectors that require electricity may have additional power requirements. You need to know these requirements forehead and ensure a suitable control system to manage the end effector.
For example, an electro-permanent magnetic gripper only needs 1-2 seconds to magnetize and demagnetize. The effective fore is released by permanent magnets, generated by an electrical pulse. The workpiece will not fall in a power failure but remains attached to the magnet. It ensures safety.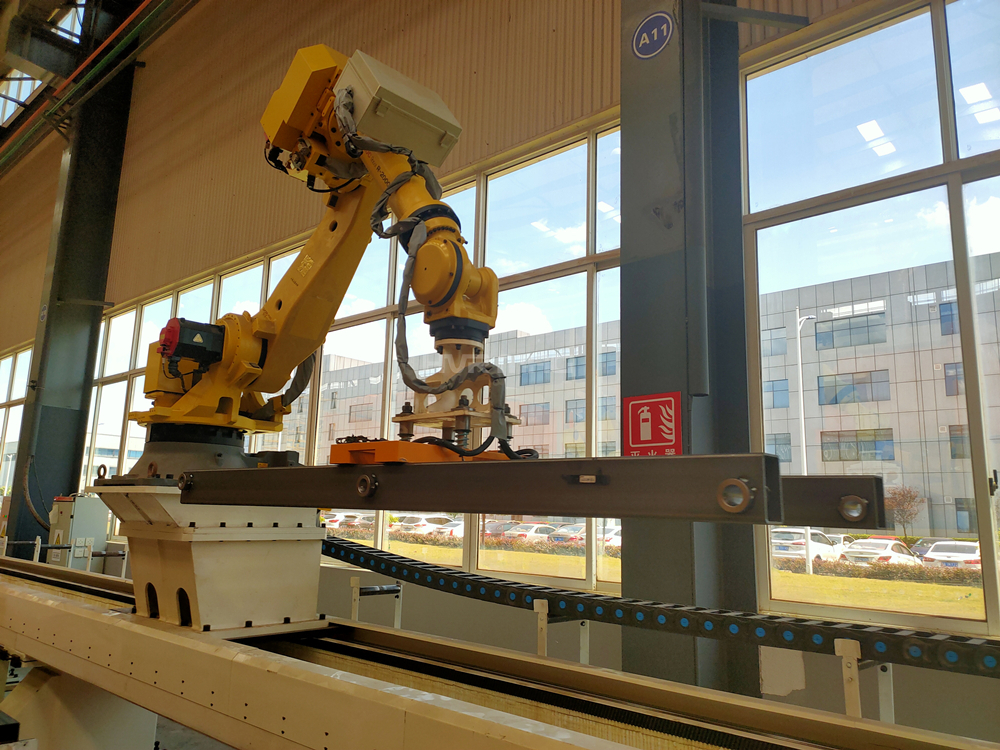 Are you sure whether you have the proper selection for your application? HVR are ready to help you. And we can aid you in your automation journey to find potential projects.
HVR can design and manufacture electro-permanent magnetic grippers to suit various applications. Learn more about the end effector, search it on our website, and contact us at export@hvrmagnet.com.