How Should Manufacturing Enterprises Cope with Surging Shipping Costs?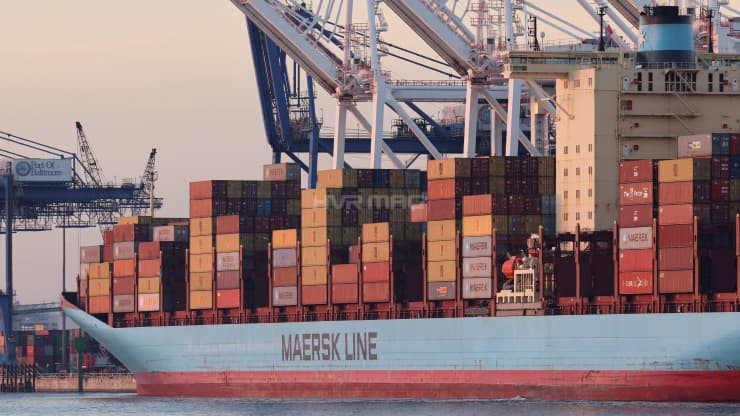 International shipping costs are at all-time highs, especially in the year of 2021. Along the China-EU shipping lane, transporting a 40-foot steel container of cargo by sea from Shanghai to Rotterdam now costs a record $10,522, a whopping 547% higher than the seasonal average over the last five years. Between Asia and North America, contract rates are coming in around $2,500 to $3,000 for a 40-foot container—25% to 50% higher than a year ago. And between China and the UK, the cost of shipping has gone up by over 350% in the past year.
Why is shipping so expensive in 2021? What leads to the surging shipping costs?
The primary reason for the continuous spike in the price of shipping is COVID-19. Over the past 2 years, the pandemic has knocked the normal patterns of supply and demand out of kilter, which triggered delays at ports and inland distribution networks, placing the shipping industry under intense pressure. The pandemic-induced boom in demand for consumer goods, global shortage of shipping containers, and the Suez Canal accident also had significant impacts on the soaring shipping rice.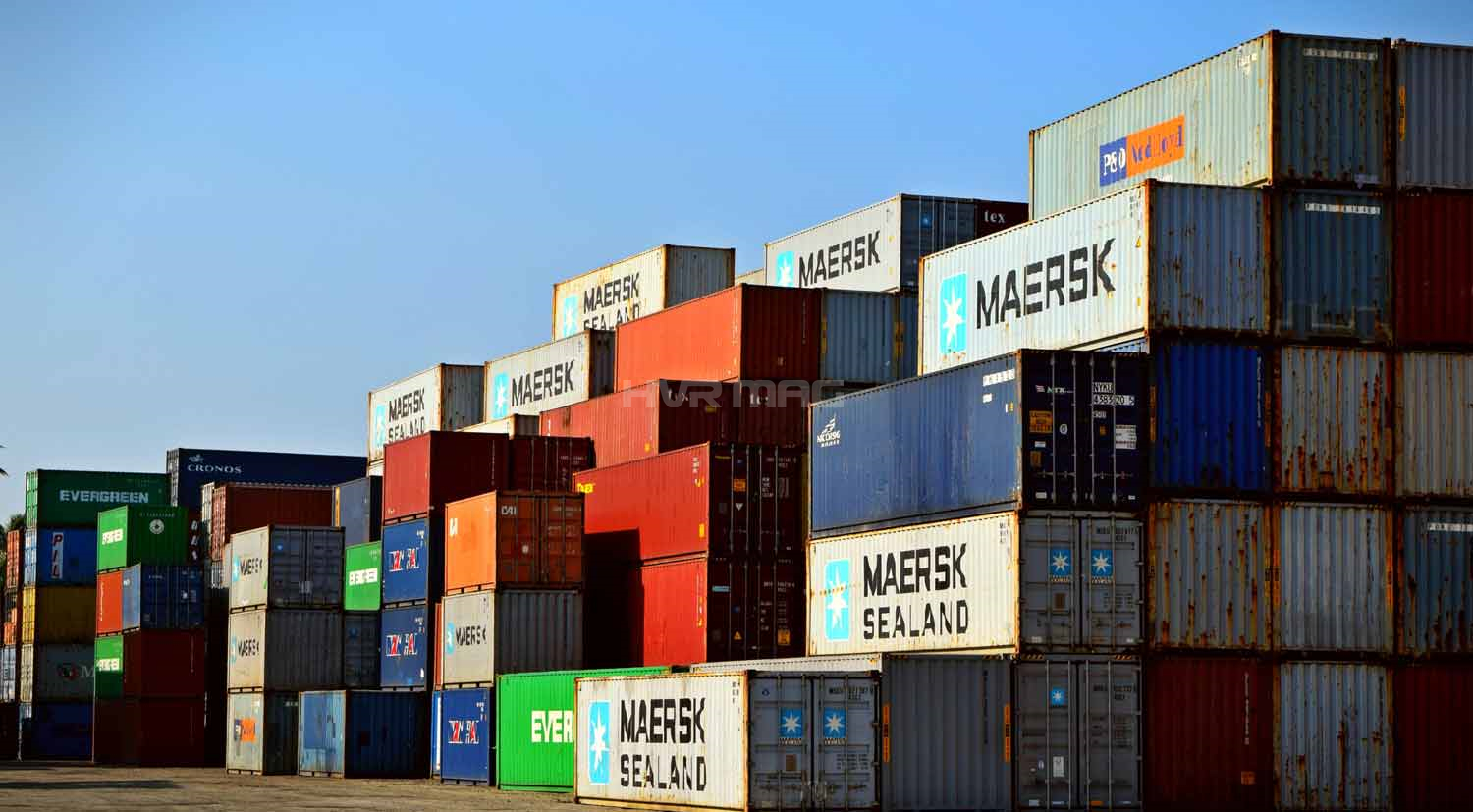 How should manufacturing enterprises cope with surging shipping costs?
With the current disruption to deep sea shipping showing little sign of abating, and prices estimated to remain at these levels until 2023, both e-commerce businesses and other small businesses should consider diversifying their fulfillment options to reduce shipping costs in the near term. Many companies are looking towards air freight as an alternative, more reliable option for international logistics operations to protect the integrity of global supply chains.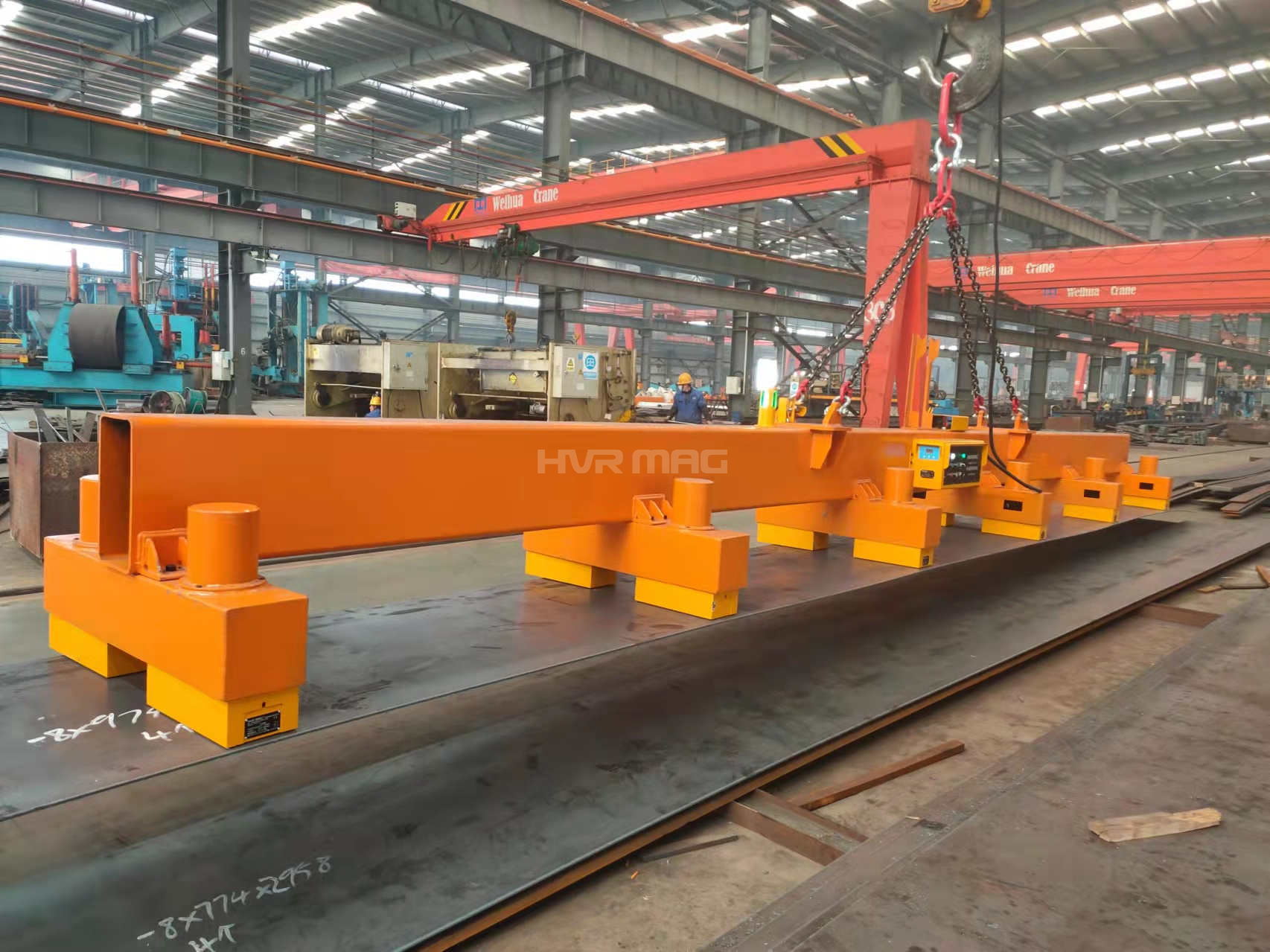 In the meantime, manufacturing businesses could also adjust the way of assembly for goods that takes up large volume. Take the above steel plate lifting magnets for example, it's recommended and more favorable to clients that they make the beam by themselves, and order the magnetic modules and other control accessories. , to cut the total cost of equipment, which will turns out to be quite a large saving.
Undoubtedly, surging shipping costs affect export, and it will take time to recover, probably several years. We don't know for sure. Let's just pray that things will get better in near future!