Happy Children's Day to Every Kid and Parent
Happy Children's Day
to every kid and parent.
On the special occasion of Children's Day, HVR MAG celebrates it by gifting each parent (mother or father) that works here doing their best to manufacture reliable magnetic lifting devices for steel industries.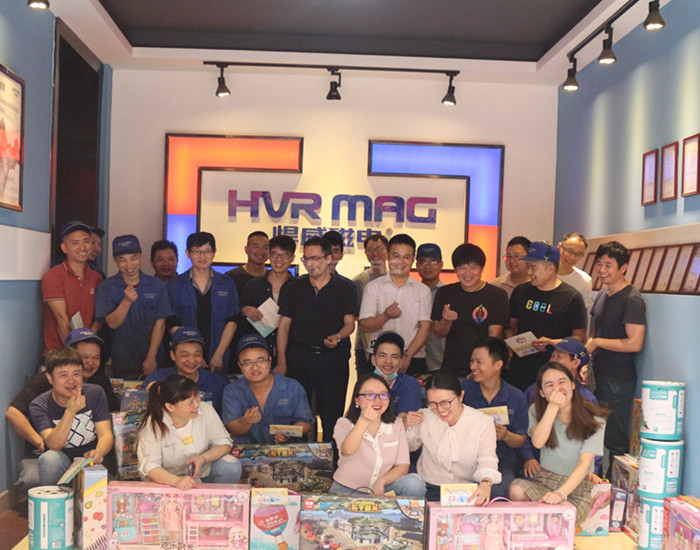 Among them, there are fathers that design and engineer magnetic solution for lifting steel upon client's request, operators in production line make each manufacturing process up to the standard, sales who sell and promote our magnetic lifting devices to various manufacturers and steel makers, domestic and overseas. No matter how old you've grown, always hold on to your inner child - original goals about life and work.
Children learn to smile from their parents. So every parent (dad, or mum) in HVR MAG, keep that big smile on your face every day.
Wishing you all a Happy Children's Day
!