Bespoke Lift Magnets for Material Handling In Groove Weld Processing Line
Below are the latest designed and manufactured bespoke lift magnets, ready to be delivered for steel material handling in groove weld processing line in a manufacturer in machinery industry.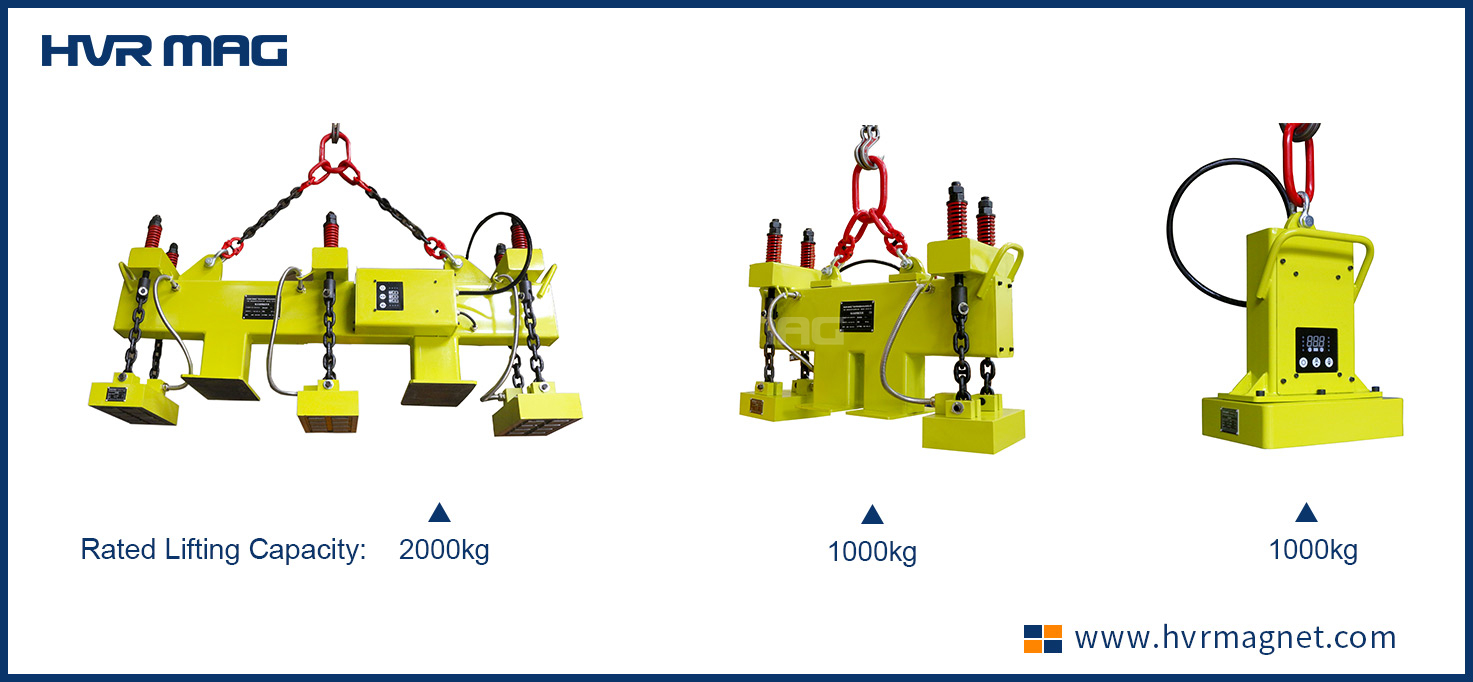 What Is A Groove Weld?
A groove weld is a type of welds on structural jobsites, defined as "a channel in the surface of a workpiece or an opening between two joint members providing space to contain weld metal. It will be used when to parts come together in the same plane.
Application Scenario of Lift Magnets
Specifically tailored for loading & unloading for flame cutting system, edge milling system, or transferring steel parts for polishing procedure in processing line.
Things to Consider for Customization
The length, width, weight of the workpiece to be handled, contact temperature of the surface of workpiece, overall working conditions and handling movements, these are the main factors to consider when selecting the model of magnets.
From the perspective of electronics, our design team also need to consider about the ways for power supply connection, control method, voltage grade and power frequency etc. in the shop floor.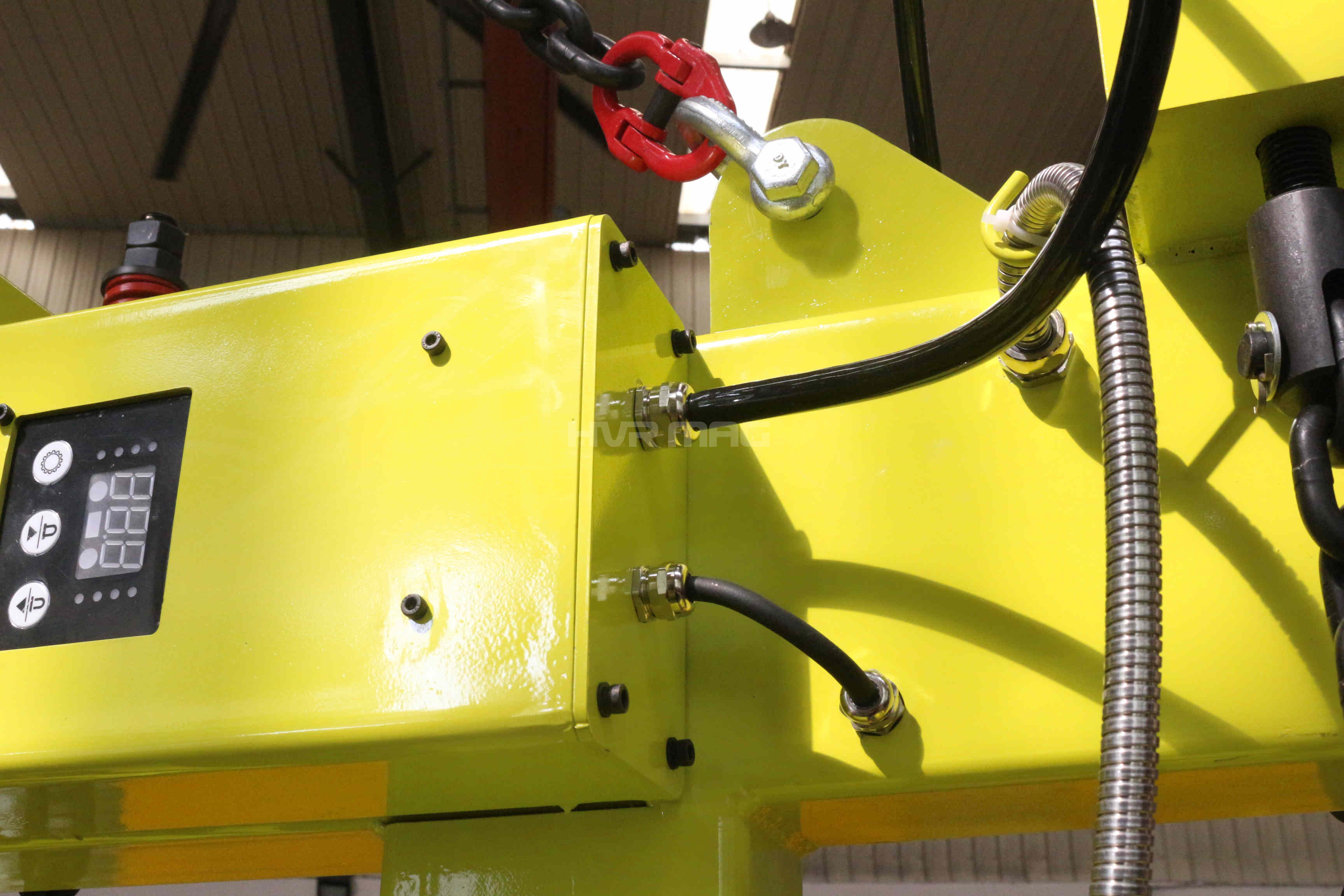 One thing about customizing lift magnets, is that the manufacturer can get the most of steel part handling, to boost the cost-effectiveness of the production facility significantly, compared to other common standard magnet lifters.
Contact us
for project customization or quotation.