Improve Your Milling Machining Efficiency with EPMagnetic Chuck
Below is the latest customized dc 160v electro permanent magnetic chuck for milling machine, with controller, ready to be delivered to help improve client's machining efficiency. How? Continue reading to discover more.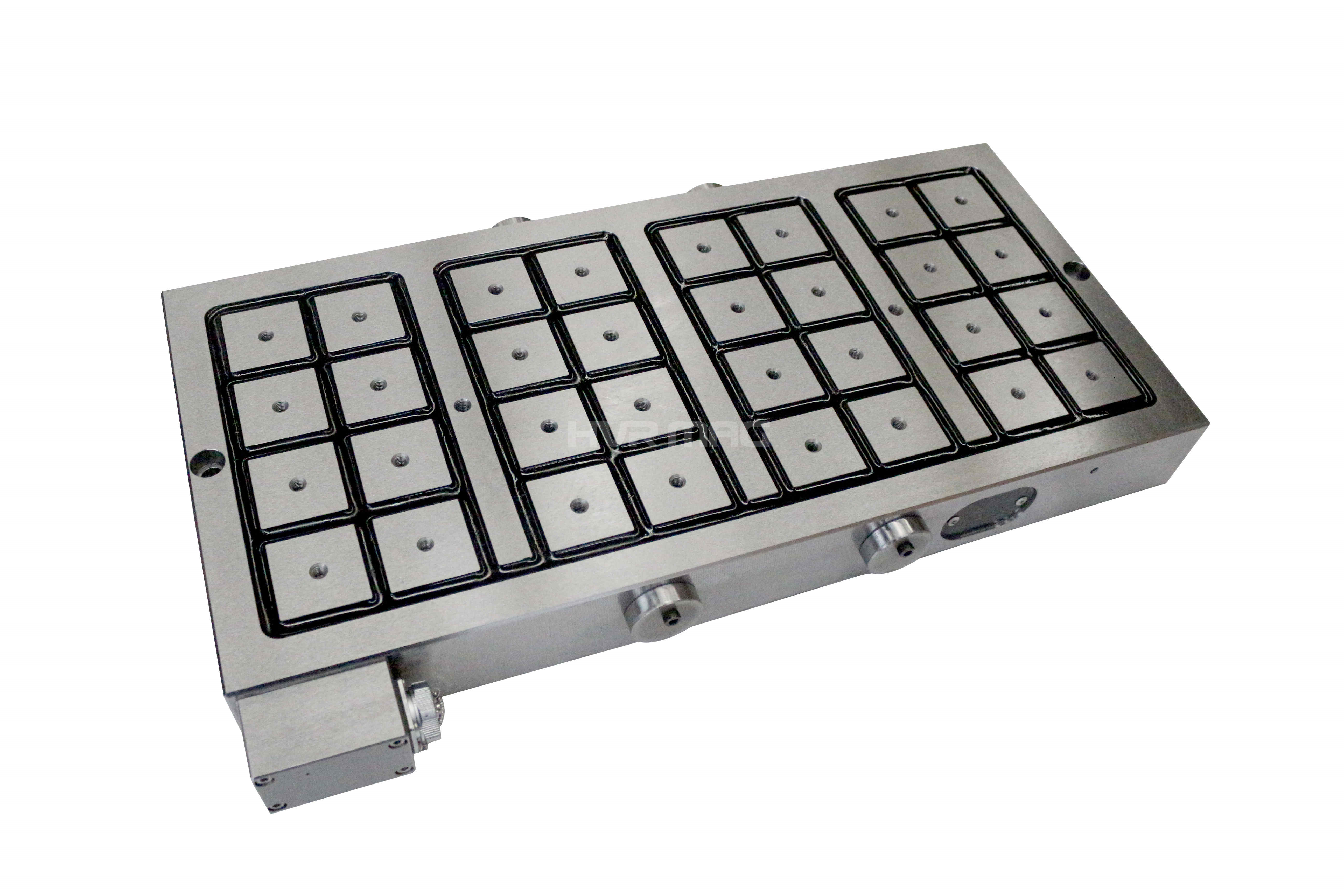 How Does Our Magnetic Chuck for Milling Machine Work?
Our workholding magnetic chucks use magnetic force from
electro-permanent magnetic material
to hold a workpiece in place while it is being worked on. In other words, their magnetic holding forces are switched on/off by electric pulse.
One big difference between our permanent electromagnetic chucks and other permanent magnetic chucks in the market, is that ours
do not use electricity in holding state, or during machining process
.
And because of that, there's no heat generation during the holding, to affect the machining precision.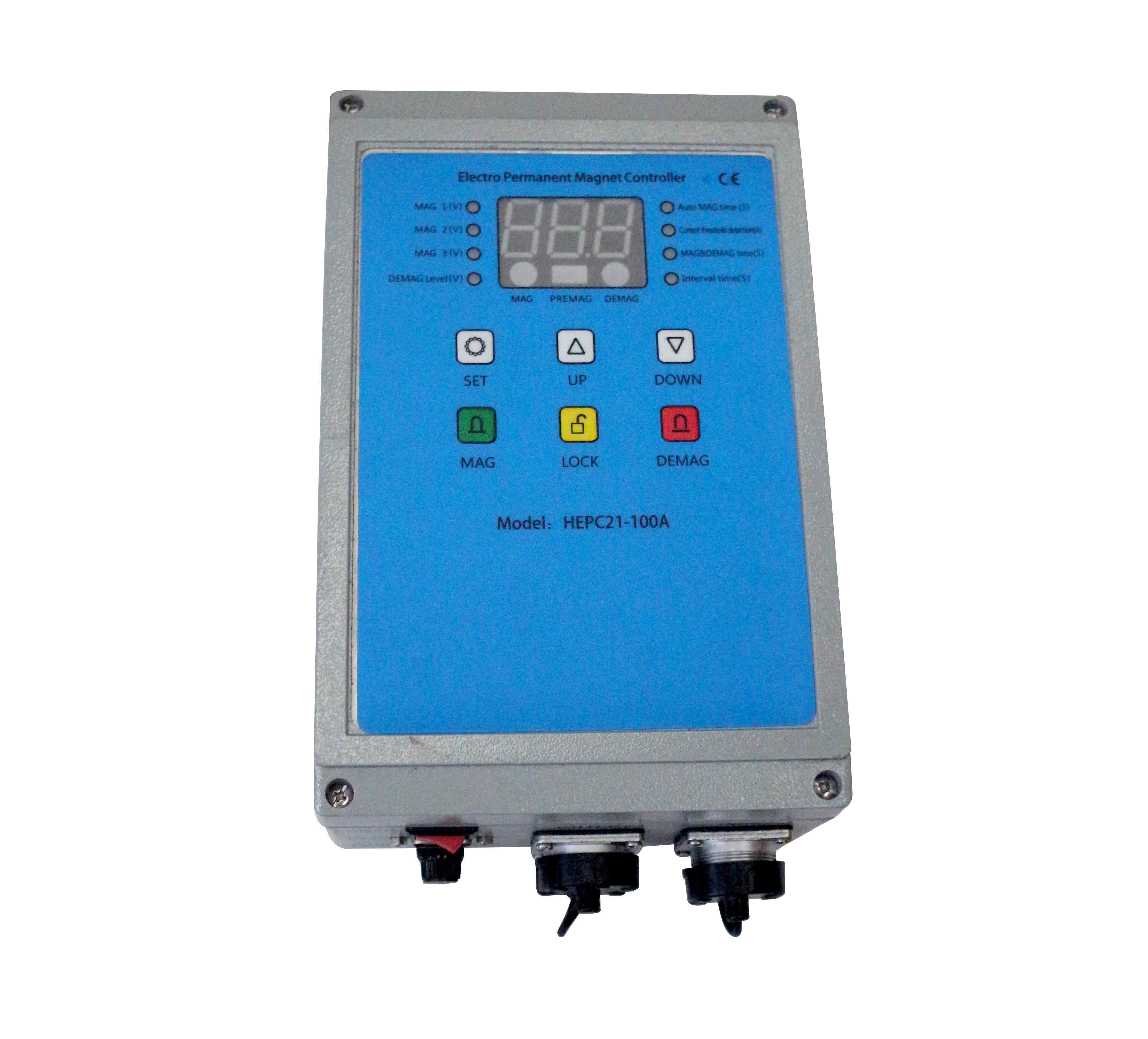 The controller of magnetic chuck, is dc powered and easy to operate. Simple button pressing can achieve instant magnetizing and demagnetize of magnet chuck, and thus to realize the clamping and release of workpiece.
The purpose of the use of magnetic chucks is to shorten clamping cycle and the clamping time, at the same time to ensure the precision of machining, to maximize the overall machining efficiency of machine shops.
Contact us
for customization or query!