Notice from HVR MAG for Chinese National Day 2021 During COVID-19 Pandemic
When Is Chinese National Day?
The People's Republic of China (PRC) observes its anniversary on
October 1st
. China's National Day has been celebrated in various ways during the history of the PRC.
In China, the holiday is officially three days, but the holidays are usually extended by bridge holidays compensated by working on weekends depending on how the holiday falls in the week. This creates a so-called 'Golden Week' of holidays. This makes it the second-largest holiday period in China.
As the Chinese National Day is approaching, families everywhere are struggling to make plans appropriate for the pandemic. The safest way to celebrate or enjoy the holidays is with members of your immediate household.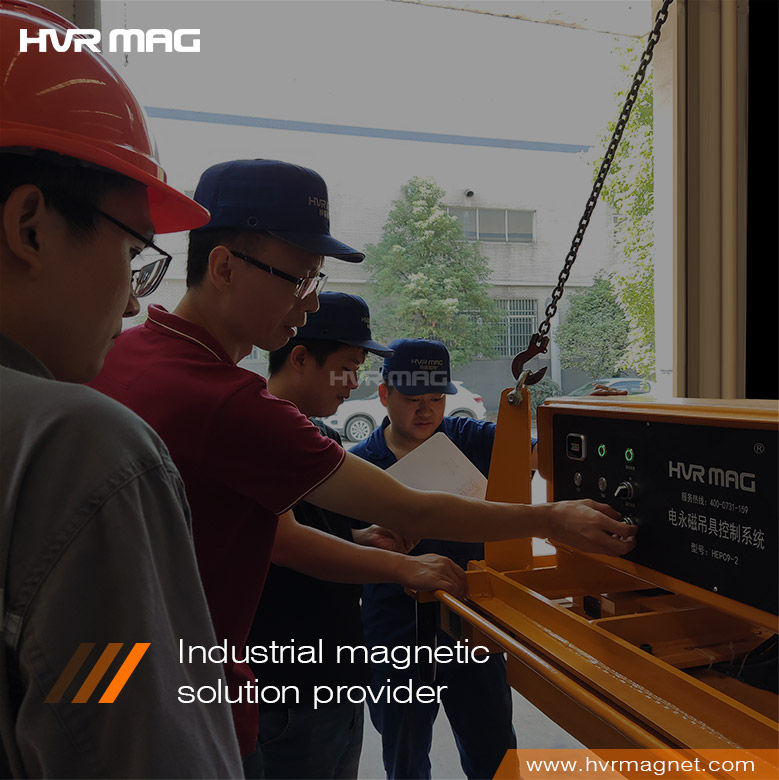 HVR MAG's Arrangements for Chinese National Day 2021
Dear Customers,
Due to Chinese National Day, our office will be off work from
01/10/2021-07/10/2021
. But our production department will resume to work on 4th, October, 2021, to ensure in-time shipment of clients' orders.
During the 7-day holidays, emails will be checked and answered regarding urgent matters. Therefore, if you have any queries or an emergency regarding your order, please contact us via e-mail.
Notice:
We call on every employee to strictly abide by the covid-19 policy during the Chinese National Day. Protect yourself and your family by wearing a mask when going somewhere. Avoid travel plans to places with high risks.
Family or friend gatherings are suggested to be hosted within the provincial area.
Enjoy your holiday, and Happy Birthday to our country!