A Christmas Letter to Clients & Team Members from HVR MAG
With the biggest annual event of the year is around, and that the year coming to a close, HVR MAG sent its greetings and wishes to its clients and team members in the Christmas letter.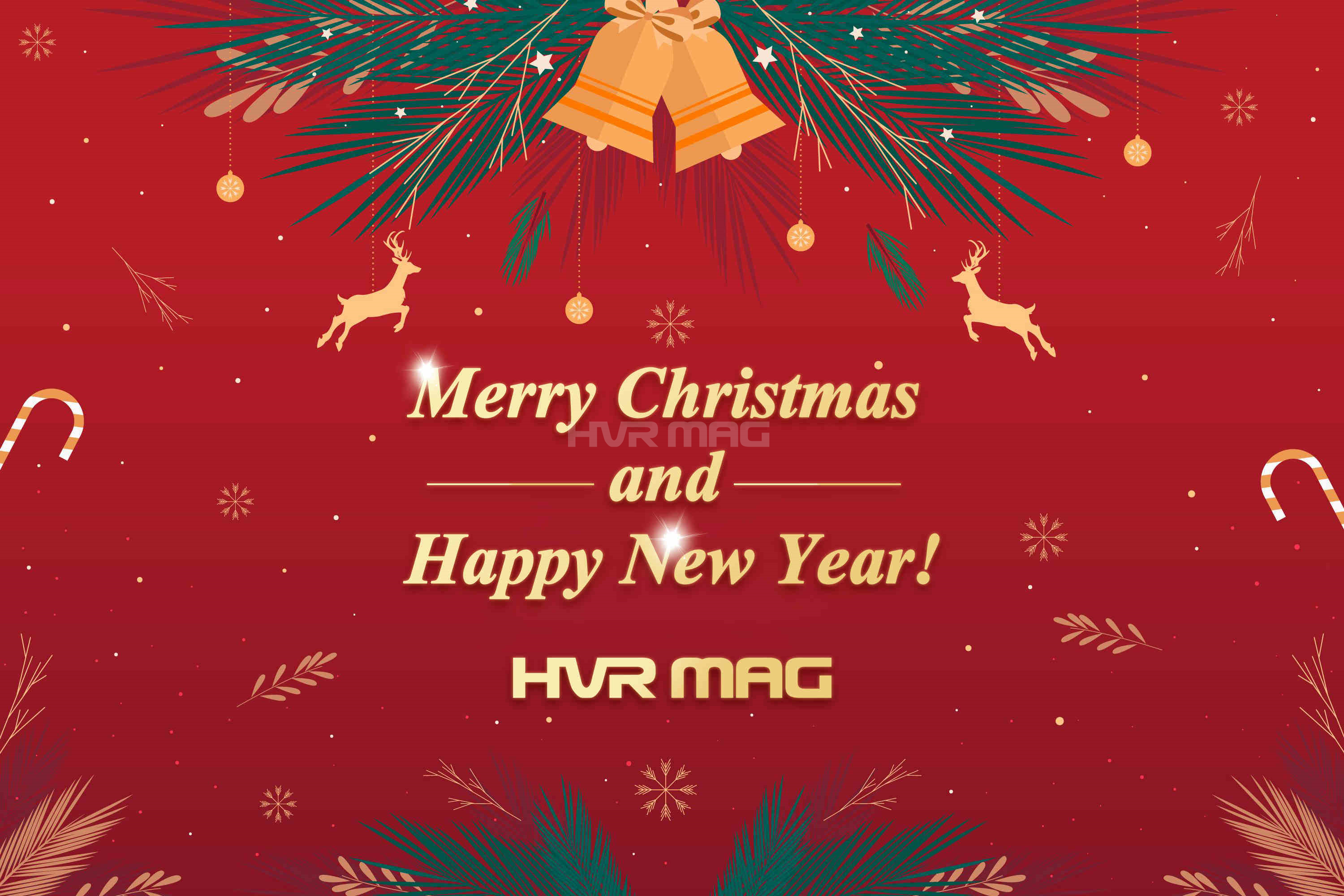 Christmas is not just a time for celebration, but also the perfect opportunity for us to extend gratitude to our clients, colleagues and suppliers, and acknowledge what their support has meant to us throughout the year.
To our distinguished clients:
We'd like to extend our best wishes to you and your family on this festival time of the year, as you are very important to our company, and would like to express our sincerest appreciation for the trust you have placed in us and our electro permanent magnetic products.
Thank you for your continued support & partnership, without which, HVR Magnetics Co., LTD., would not be where it is today.
The team at HVR MAG wishes you peace, joy and prosperity throughout the coming year. We look forward to working with you in the years to come.
To each one of the team members at HVR MAG:
As people around the world are celebrating the holiday, we want to take a moment to thank you for your dedication and for all that you have done to to the company.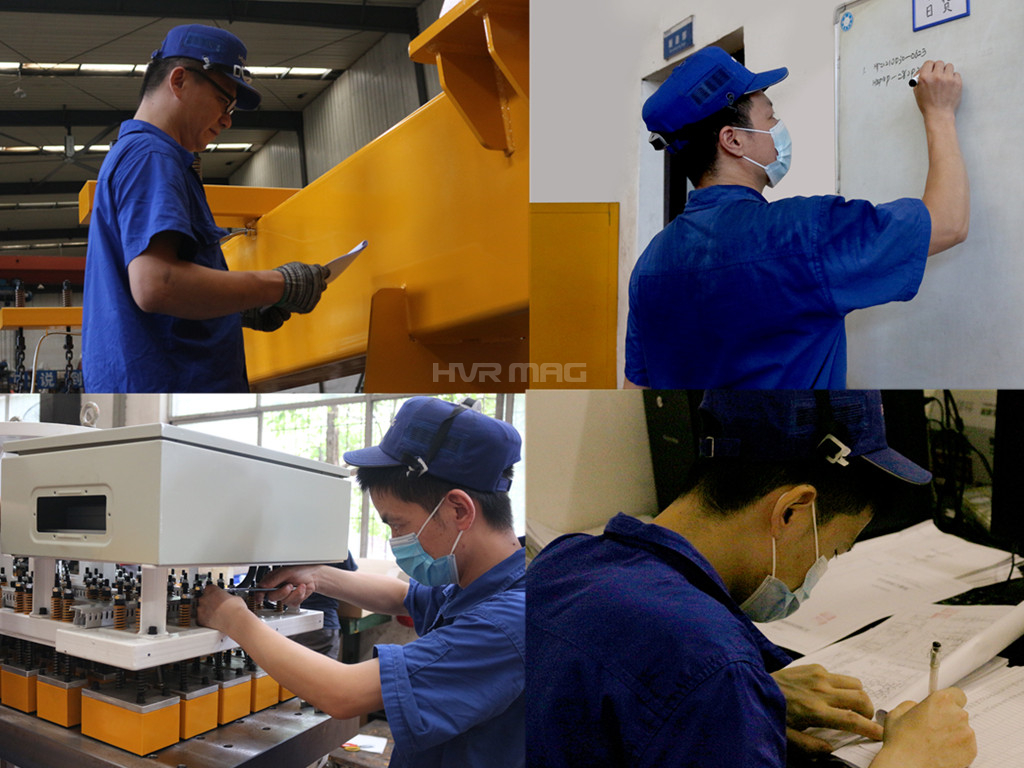 We could not be here if it was not for your outstanding service and hard work, and are appreciative of what you have done to the company.

Thank you so much. We wish you and your family a Merry Christmas and a very happy New Year!
It's true that this has been a year unlike any other. Yet our strong purpose and values guided our response, ensuring we could always support our clients, colleagues and partners throughout this extremely challenging period. Enjoy the upcoming Christmas holiday!