2022 to HVR MAG - New Year, New Facility, New Future
After the merry Christmas holiday season, 2022 is around the corner. HVR MAG has got so many to say and share about the upcoming new year, its new facility which is about to be put into use, and its business in the future.
In so many ways, 2021 has been an exceptional and most challenging year that HVR MAG has faced since its foundation. The COVID-19 pandemic has impacted and brought disruption and uncertainty to our business and to our clients, colleagues, and suppliers.
Due to the pandemic, international shipping costs have also rocketed to the highest level ever. And this, has added a huge mount of cost and pressure for clients to seal a deal. Beside that, the rising price of raw materials has also burdened the overall cost of product manufacturing, which will be borne by the client at last.
Despite all these obstacles, still, we're more than excited to announce that we're moving into a new and larger facility, to expand our production capacity, and re-layout our development map for the coming new year. With more focus on research & development on new electro-permanent magnetic products, including steel lifting magnets, magnetic grippers used for robotic automation, and on magnetic platens for injection quick mold change.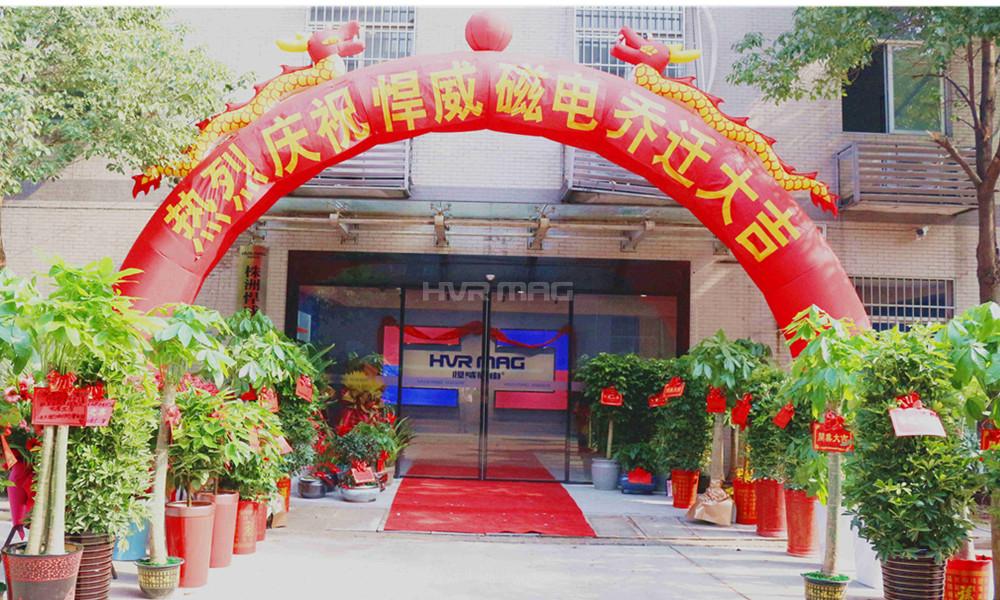 We have been blessed with a humbling level of opportunity this year and have had the privilege of forming deep business relationships with both new and old clients, vendors, and friends.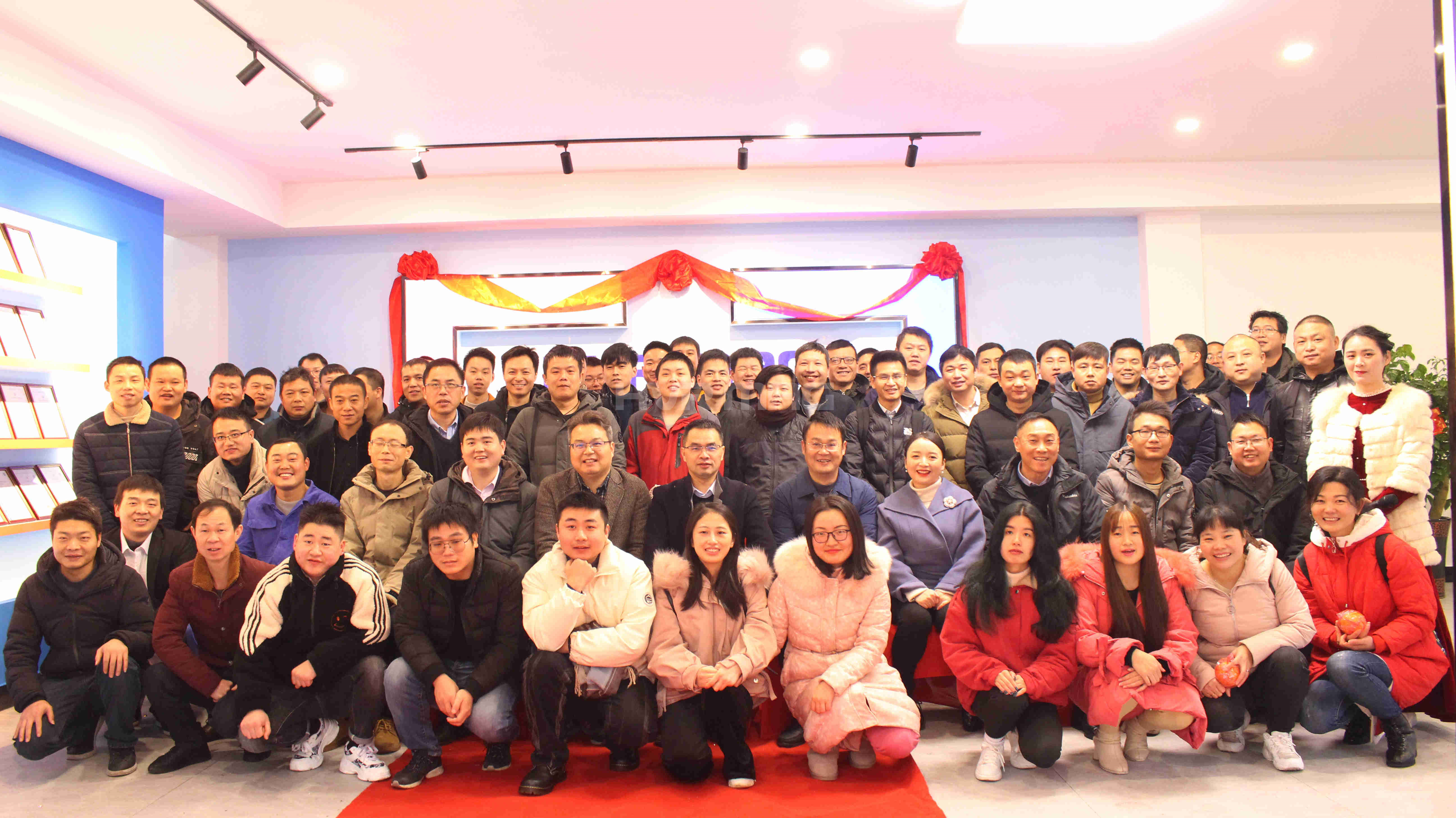 For each one of our employee, the new year is a chance to equip yourself with new skills and pounce on new opportunities to perform and grow. Let's aim for success altogether as a team and on our terms too. Happy new year!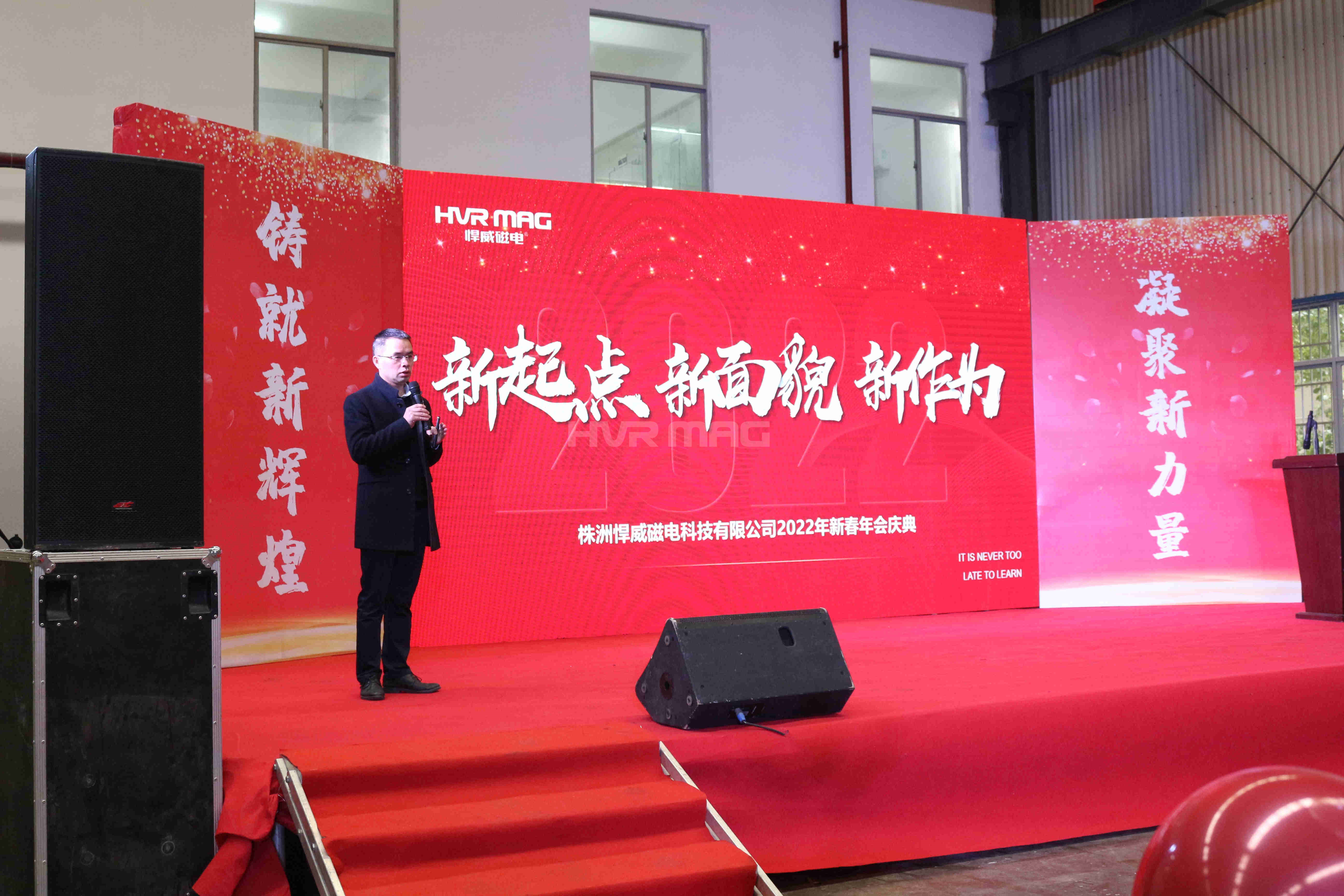 To the clients we served, your support has been the key ingredients to our success. Thank you for your trust and for all your cooperation. We wish you a happy New Year!
Last but not leaset, at this special & memorable day, HVR MAG wishes all its customers and friends a very happy holiday season and a peaceful, prosperous, covid-free New Year. Let new beginnings signify new chapter filled with pages of success and happiness, written by the ink of hard work and intelligence.