No one can deny that advantages commonly attributed to automation include high production rates and productivity, more efficient use of materials, better product quality, improved safety, shorter workweeks for labour and reduced factory lead times. Do you still use manpower to finish loading&unloading tasks? Why not use magnetic grippers to enhance the performance?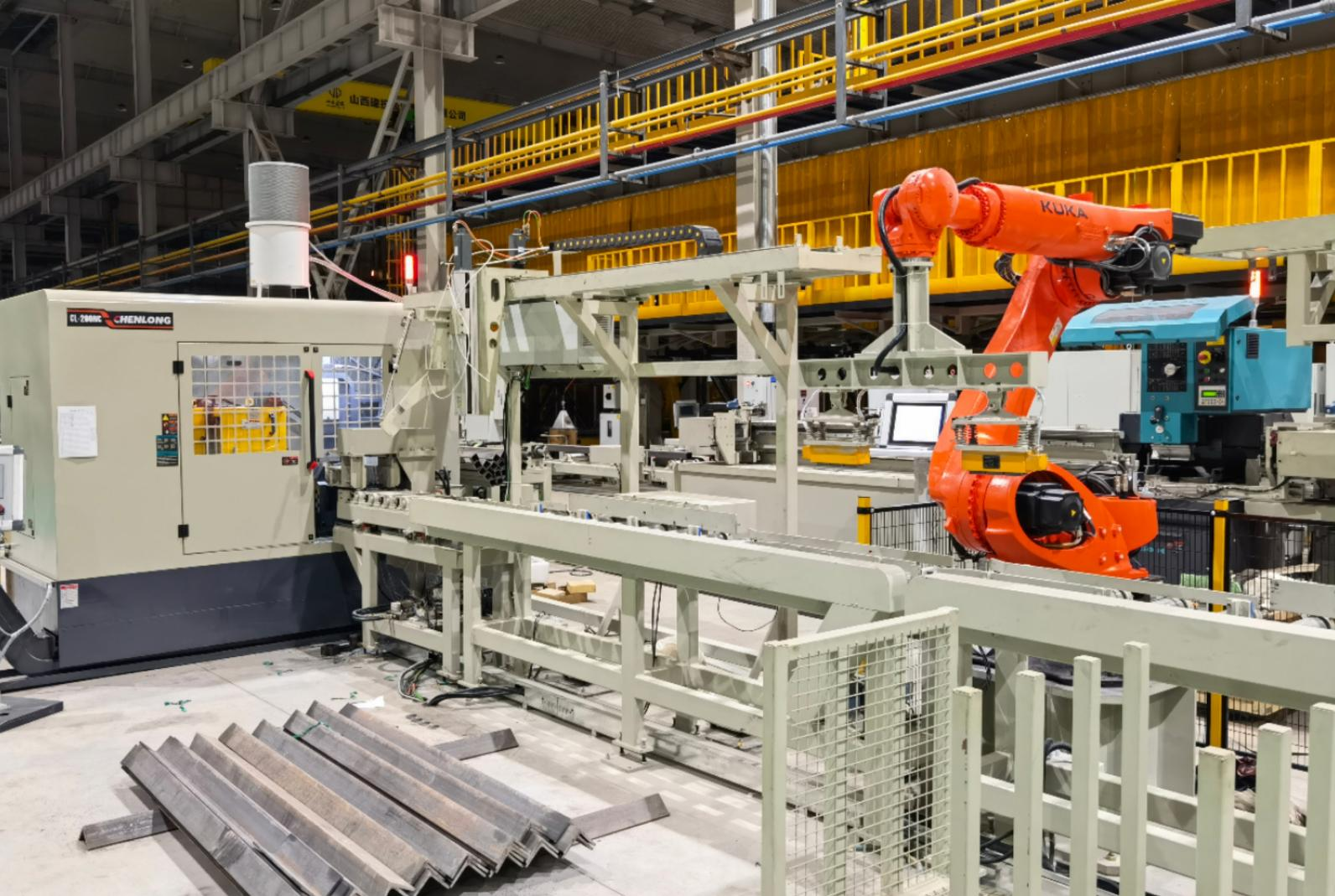 That customer chose to use HVR HEPMSP-2209P50S-CL magnetic grippers to replace manpower. They need magnetic grippers to handle different sizes and shaped workpieces, such as steel angle iron, rectangular steel tube and U steel.
The feedback from our customers:
1. higher safety.
Previously, there were plenty of accidents in the loading and unloading process. Automated systems remove workers from the workplace, thus safeguarding them against the hazards of the factory environment. And also, if the robots lose power or have to make an e-stop while performing a task, electro-permanent magnetic grippers ensure that there is no risk of dropping the part being handled.
2. reduced working hours of factory workers and lower the labour cost
HVR magnetic grippers reduced the number of hours worked on average per week by factory workers. 3 years ago, the average workweek was approximately 65 hours. This has gradually been reduced to a standard workweek of about 45 hours. Magnetic grippers have played a significant role in this production.
3. increased production and quality.
HVR magnetic grippers can handle various sizes and shaped workpieces. It does not require different designs for holding different sizes of working parts. Automated robots can work at a constant speed without pausing for breaks. It increased productivity and improved product quality and avoided waste.
HVR engineers can design and install our systems to the specific needs of your company's unique application. Please feel free to contact us.