Robotic palletizer for steel square tubes with magnetic gripper
Take a look at our electro-permanent magnetic gripper on the robot palletizing line.
Before, our customers used hydraulic grippers to assist in loading and unloading for various steel tube applications, but now they choose HEPMP-5017P45X24 magnetic gripper to improve their performance.
Before and after:
1.
Before: Hydraulic grippers have the disadvantage of being not suitable for cleanroom applications. They can be prone to leaks over time, leading to breakdowns that can be expensive to fix.
After: Magnetic grippers are standard because they are clean, especially with hydraulics. They only require minimal maintenance, making them a cost-effective choice for manufacturers.
2.
Before: the limitation of hydraulic grippers was that they couldn't handle a colony of diverse sizes and shaped materials with the same design.
After: Magnetic grippers tend to be more practical. They can handle different sizes and shaped parts.
3.
Before: if you don't have enough room, it will be challenging to use hydraulic grippers effectively.
After: magnetic grippers don't require much place to install and work; they reduce line deployment costs and maximize space utilization and loading capacity. The ease and efficiency of magnetic grippers also influence customers to choose HVR.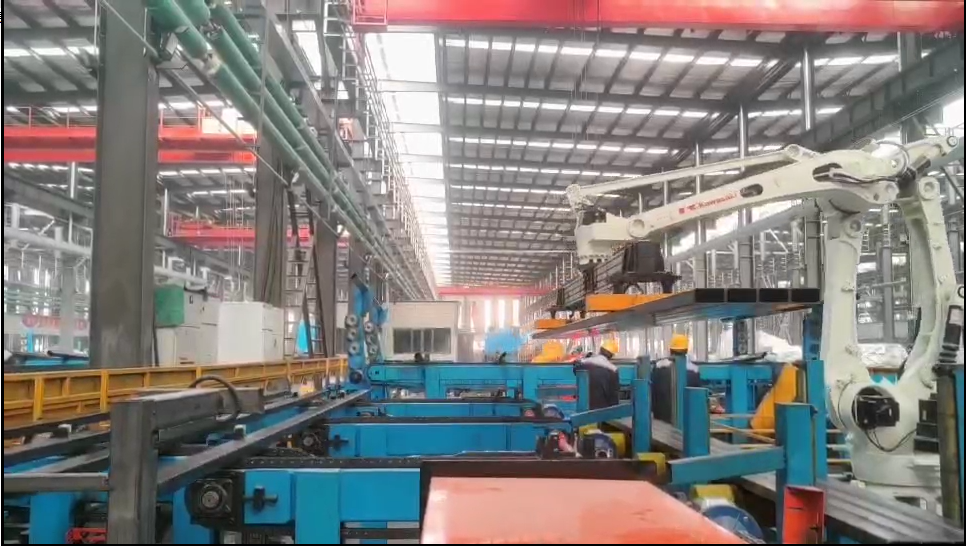 Is your head spinning thinking about whether or not the magnetic grippers would be optimal for your job? HVR is at your service. HVR offers a solution to all of your needs. Contact us today!