Happy Teachers' Day in China
Teachers' Day is a special day for the appreciation of teachers, and may include celebrations to honor them for their special contributions in a particular field area, or the community in general.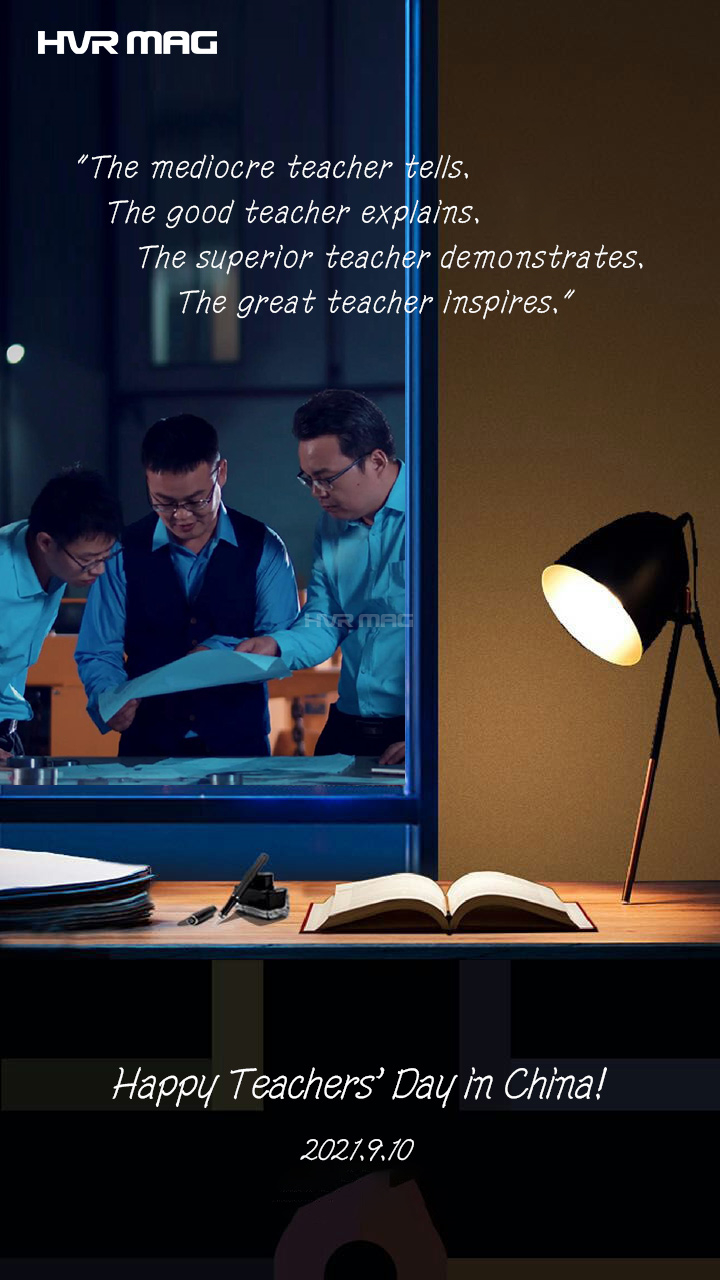 Why Is Teachers' Day in China Celebrated on September 10?
China has a long tradition of respecting and honoring teachers. The modern Teachers' Day, September 10, was established as an official holiday that recognizes the important work of China's educators by the Deng Xiaoping government in 1985.
On this day, students, alongside the whole community, express their appreciation to teachers of all kinds.
Why Is World Teachers' Day Celebrated On October 5?
On October 5th, 1966, The Special Intergovernmental Conference had been convened on the Status of Teachers in Paris. The meeting held to analyse issues affecting teachers and their profession. A document "Recommendation concerning the Status of Teachers'" was signed by the International Labour Organisation (ILO) and UNESCO. The recommendation sets benchmarks regarding the rights and responsibilities of teachers. This will also help to improve the quality of education. UNESCO has been vested with the responsibility to celebrate World Teachers Day since 1994.
"If you were successful somebody along the line gave you some help. There was a great teacher somewhere in your life."
A good teacher can inspire hope, ignite the imagination, and instill a love of learning. They are not only limited to classrooms, but also include those people we meet in our daily life.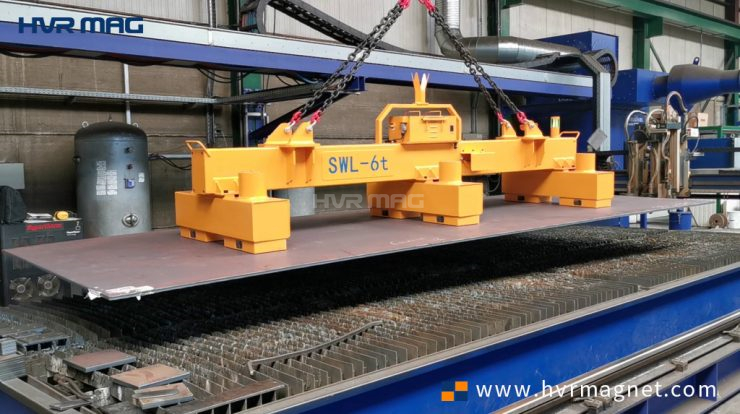 At
HVR MAG
, every colleague we came across, taught us something new, about work or life in one way or another. We appreciate each meeting and should never stop learning to produce new and better
electro permanent magnetic products
.