Post Industry Era of HVR MAG
3. Post Industry Era
Customized Personalized Products According to Customers' Requirements
At present, HVR MAG can also customize personalized products according to customers' requirements. In Foxconn's mobile production line, one of the procedures is operated with pneumatic means, which is not so stable that the products surface are rough and products quality are not so well. It demands high level of operators' proficiency. According to Foxconn's working condition and requirements, HVR MAG customized a special permanent magnetic fixture whose magnetic force is permanent and constant. With this kind of fixture, the efficiency is higher and products quality is better.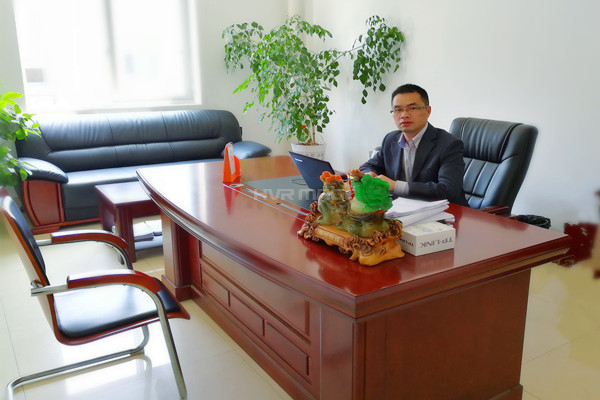 Last year, ABB Company got to know HVR's introduction at Internet and wanted to replace their traditional clamps with electronic permanent magnetic fixtures. HVR customized a set of technical solutions according to ABB's requirements. At last, ABB was totally satisfied with HVR's solution and reached a partnership with HVR.
Now, HVR MAG owns a professional technical team consisting of senior European experts and senior engineers who have rich experience in researching and producing electronic permanent magnetic products, and are able to provide excellent solution, solving problems they meet in use.
In the future, HVR MAG will keep expanding the applications of electric permanent magnet products.