The Development of Electro-permanent Magnet in Post-pandemic
Let's talk about the development of electro permanent magnet in post-pandemic. Under the impact of the epidemic in recent years, all walks of life have been more than seriously affected. Many enterprises have gone bankrupt and collapsed, or are about to face bankruptcy. We will talk about how electro-permanent magnets are in this special situation to go with the flow and swim against the current.
Delovepment of electro-permanent magnet: going with the flow
Following "Industry 4.0" by Germany, China also put forward the "Made in China 2025", to go up a level in the industrial field. Almost at the same time, EPM (electro permanent magnet) is like a dark horse, which is gaining momentum to quickly occupy a place in the industrial field. Quickly outlawing the traditional material handling tooling, EPM helps intelligent manufacturing, warehousing and logistics, machining, aerospace, rail transportation, and other industrial fields realize safe and efficient intelligent operation.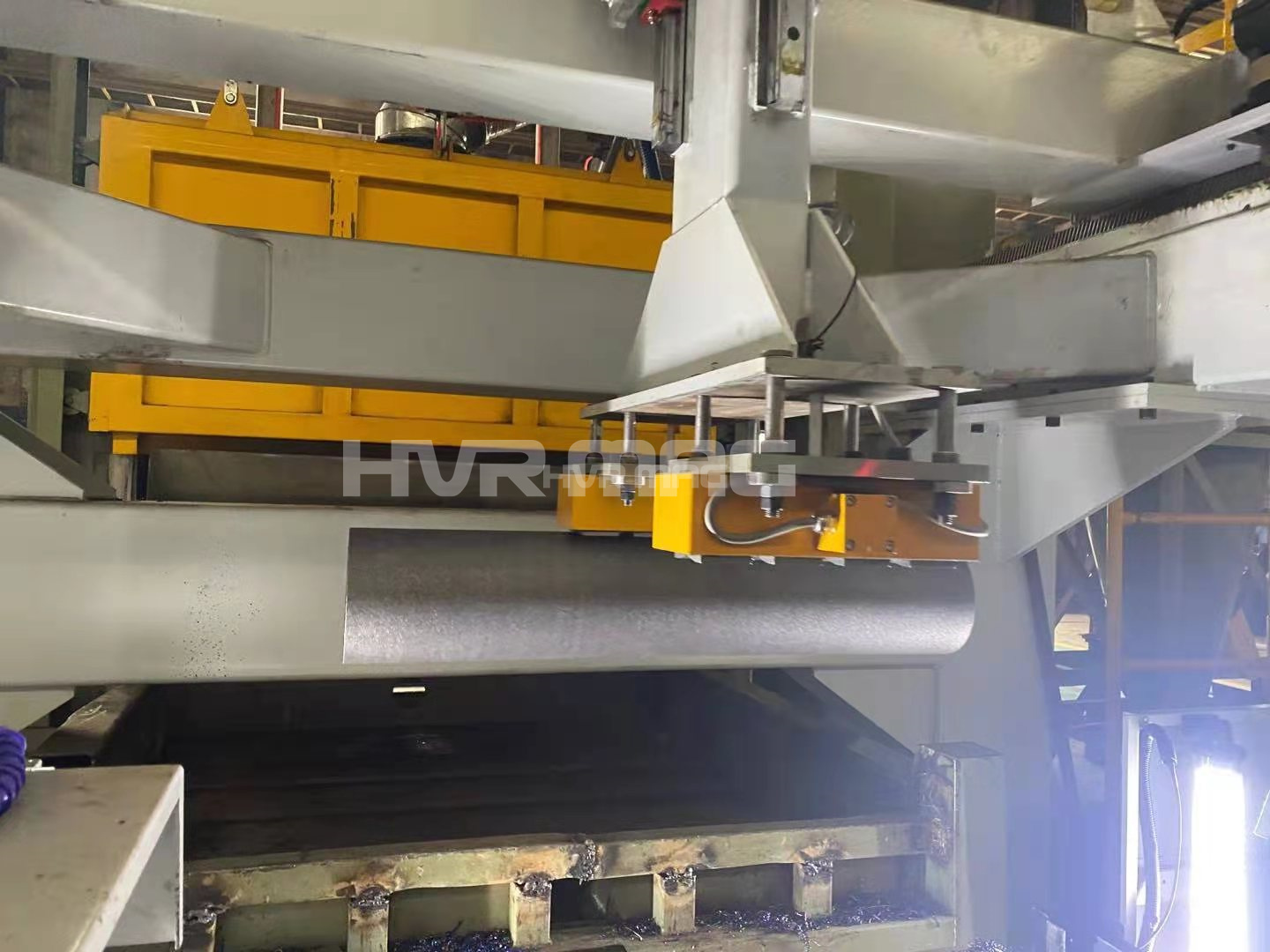 EPM in post-pandemic: swim against the tide
Under the shadow of the post-pandemic, the vast majority of production-oriented enterprises are facing a problem. That is, how to keep the ongoing productivity capacity not declining and guarantee the delivery time, under the national epidemic prevention and control requirements. There are some companies, probably not many, that have done this. Because they belong to the first group of people who eat crabs. They have not only the excessive courage but also a long-term vision. They choose the electro permanent magnet (EPM) for palletizing, handling, sorting, welding, placing, etc. This may seem like a lot more investment at once, but it does save time, effort, and cost in the long run. It will enable them to receive more orders, improve market share, and open up the gap with rivals.
Under the general trend, the best is better than the worst. Risks and opportunities coexist. The epidemic, although negatively affecting the vast majority of the industry, on the one hand, it accelerates the appearance of electro-permanent magnets in the sight of major enterprises. From another point of view, the epidemic makes "Made in China 2025" and "Industry 4.0" have to speed up. Intelligent manufacturing and unmanned workshop universalization will probably come earlier.
Electro permanent magnets
may become a rising star in this reform.
As a company emphasizing quality and customer trust, HVR MAG has also encountered some challenges this year. This has prompted us to continuously reform our production technology management, marketing strategy, and customer service to make ourselves sustainable and invincible in the fierce market competition. We have faith in the development of EPM (electro permanent magnet) in post-pandemic.