Process View of HVR MAG's 6 Ton Vertical Plate Lift Magnets - to Be Shipped to US
vertical plate lift magnets
, which are going to be shipped to US soon.
→Upon receipt of order, our engineers will start working on the technical drawing of vertical plate lift magnets, as requested in order.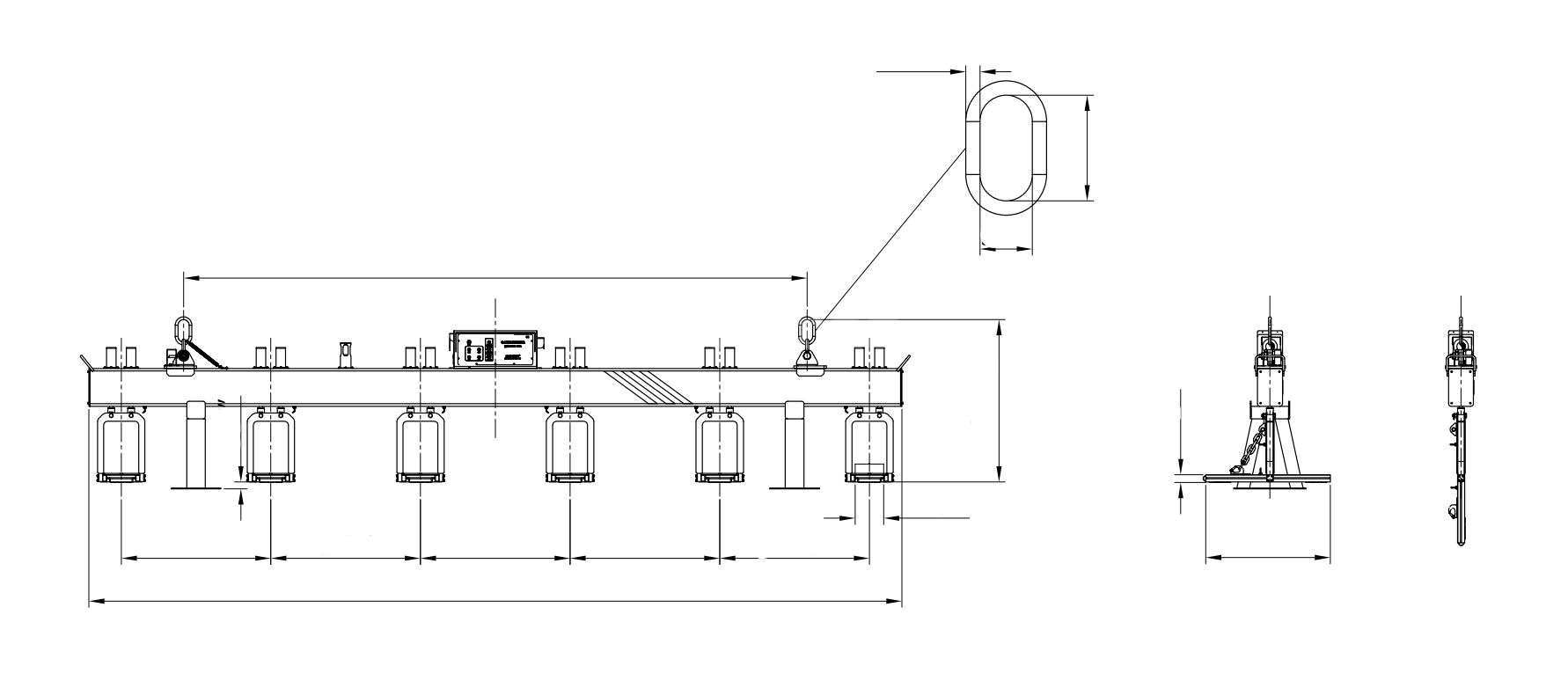 →Once the manufacturing & assembling process is finished, our trained technician will conduct a trial lift of vertical plate lift magnets before packing, to assure a successful performance in client's hand.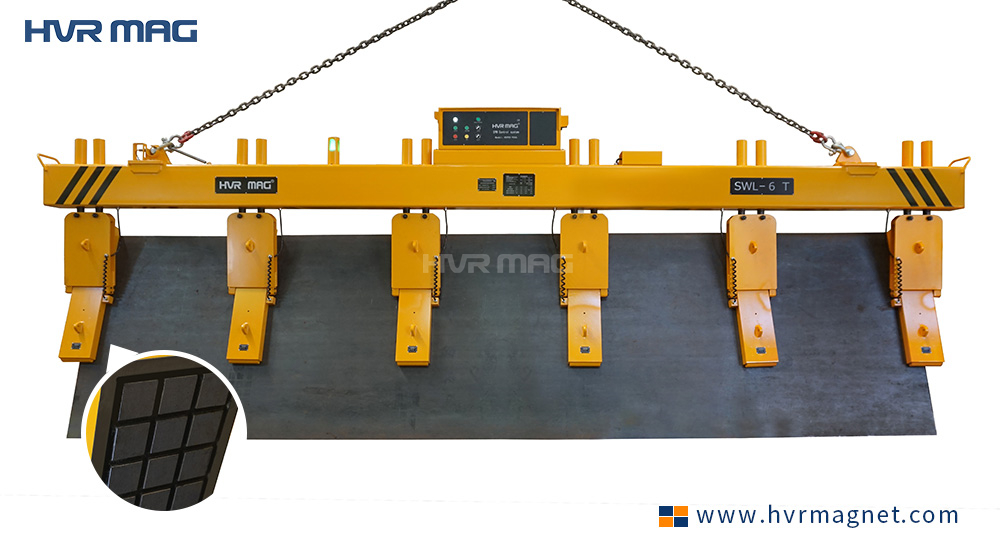 →After the trial lift (a successful lifting magnet test), this magnetic lifting equipment will be all-round packed, getting ready for later shipment to the destination.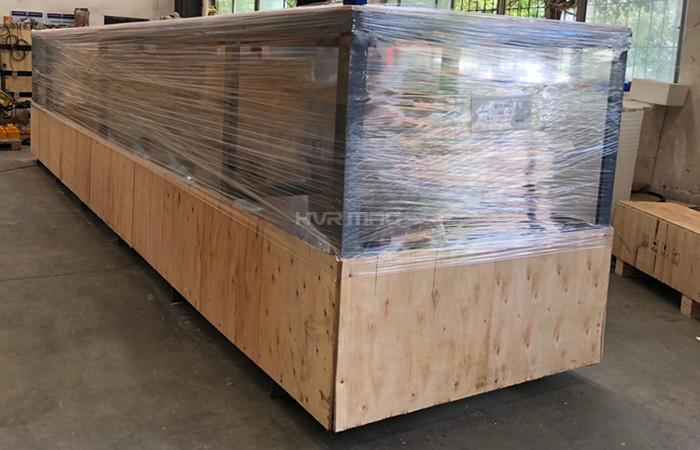 Find out more about our vertical plate lift magnets, please feel free to
contact us
for any queries or questions.