HVR MAG Attracted A Lot of Customers at NPE 2018 Exhibition
Last week , the five-day NPE2018 exhibition have down the curtain .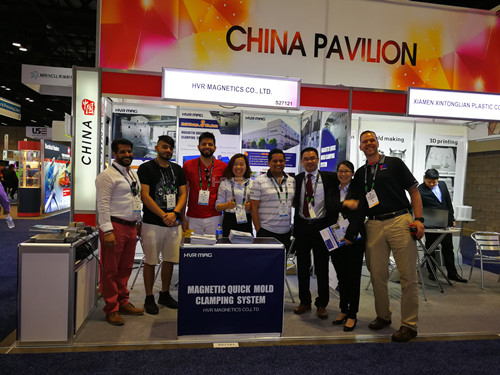 In this exhibition, the results are more better than we expected. There are a lot of new and old customers around the world came to visit HVR MAG, lots of on-site orders and large orders were generated at the exhibition . Thanks to all the customers who trust and support us, we will repay your trust and support with attention and focus on producing the best products.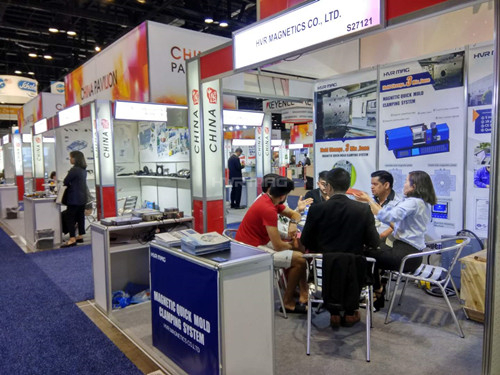 In addition, we are preparing for the next exhibition , at 22-23th June 2018 , we are going to attend a special exhibition in Thailand . Welcome your visit and guidance, our products will bring you different experience and benefits.