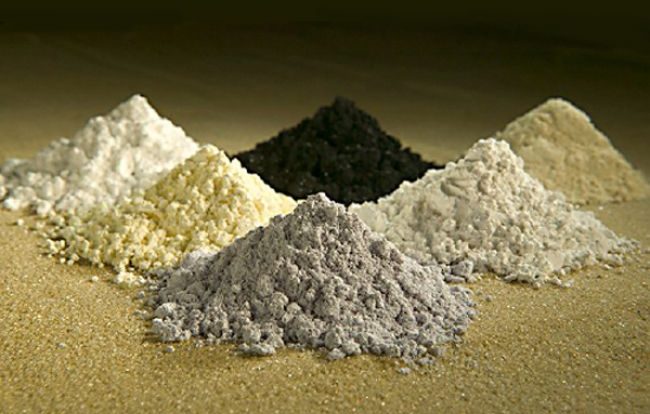 What Are Rare Earth Elements?
This question also answers for how many rare elements are there. The rare earth elements (REE) are a set of seventeen metallic elements, including the fifteen lanthanides on the periodic table plus scandium and yttrium.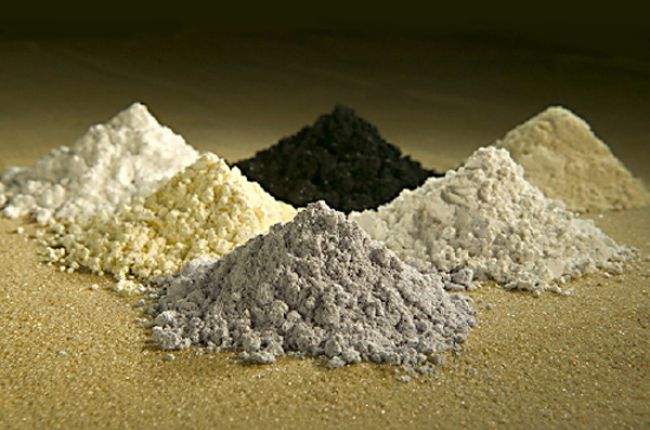 What Are Rare Earth Elements Used for?
Rare earth elements are an essential components of more than 200 products across a wide range of applications, especially high-tech consumer products, such as cellular telephones, computer hard drives, electric and hybrid vehicles, and flat-screen monitors and televisions. Significant defense applications include electronic displays, guidance systems, lasers, and radar and sonar systems.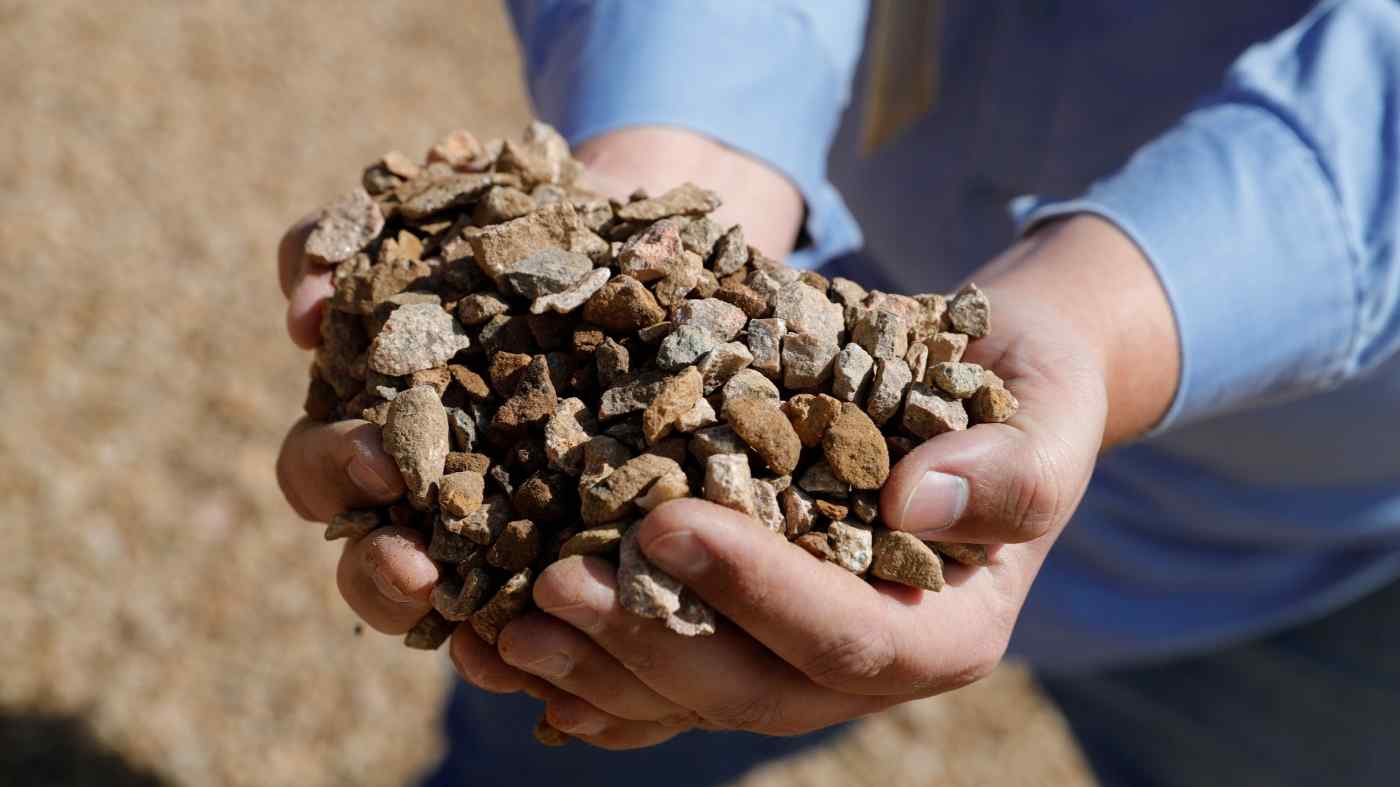 Although the amount of REE used in a product may not be a significant part of that product by weight, value, or volume, the REE can be necessary for the device to function. For example, magnets made of REE often represent only a small fraction of the total weight, but without them, the spindle motors and voice coils of desktops and laptops would not be possible.
Despite their name, most are abundant in nature but are hazardous to extract. Most "rare earth" elements have uses in several different fields, as well as those listed below.
Neodymium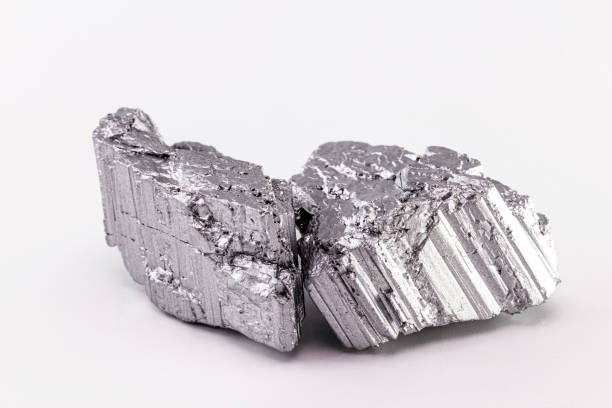 This is used to make powerful magnets used in loudspeakers and computer hard drives to enable them to be smaller and more efficient. Neodymium-iron-boron magnets are the strongest magnets known, useful when space and weight are limiting factors. Rare-earth magnets are used in computer hard disks and CD–ROM and DVD disk drives. The spindle of a disk drive attains high stability in its spinning motion when driven by a rare-earth magnet. These magnets are also used in a variety of conventional automotive subsystems, such as power steering, electric windows, power seats, and audio speakers." Magnets containing neodymium are also used in green technologies such as the manufacture of wind turbines and hybrid cars.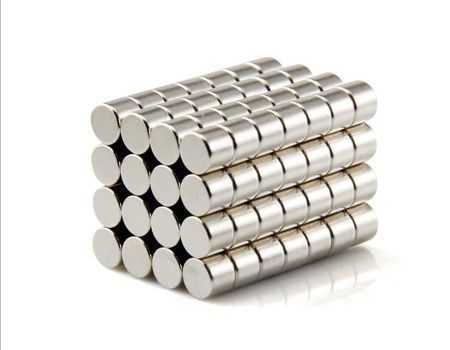 In Lights, Screens, and Glass:
Specific REEs are used individually or in combination to make phosphors—substances that emit luminescence—for many types of ray tubes and flat panel displays, in screens that range in size from smart phone displays to stadium scoreboards. Some REEs are used in fluorescent and LED lighting. Yttrium, europium, and terbium phosphors are the red-green-blue phosphors used in many light bulbs, panels, and televisions. The glass industry is the largest consumer of REE raw materials, using them for glass polishing and as additives that provide color and special optical properties. Lanthanum makes up as much as 50 percent of digital camera lenses, including cell phone cameras.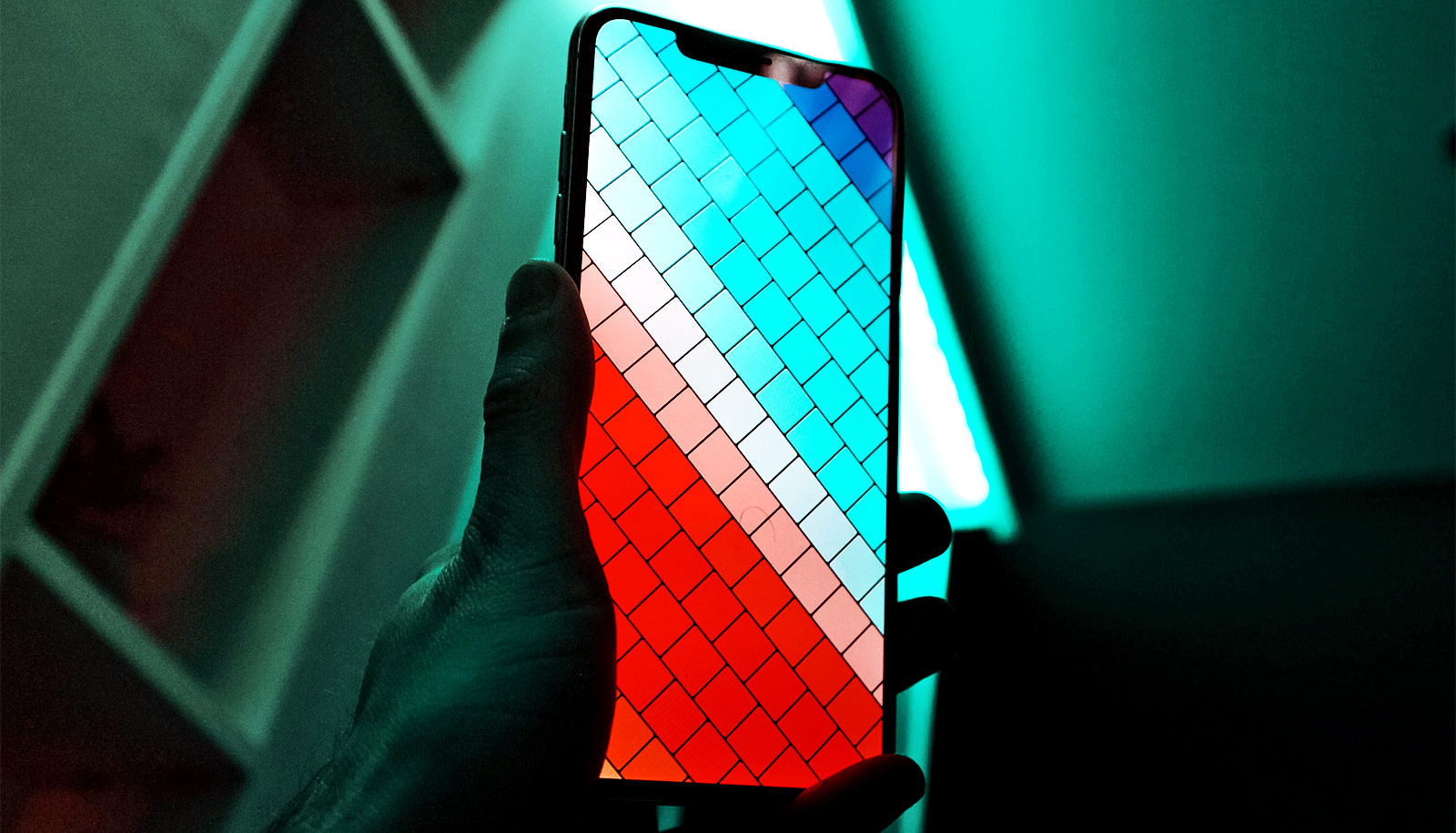 In Batteries:
Nickel-metal hydride batteries are built with lanthanum-based alloys as anodes. These battery types, when used in hybrid electric cars, contain significant amounts of lanthanum, requiring as much as 10 to 15 kilograms per electric vehicle.
In Steel Alloys:
Cerium, lanthanum, neodymium, and praseodymium, commonly in the form of a mixed oxide known as mischmetal, are used in steel making to remove impurities and in the production of special alloys.
Rare Earth Elements for Lift Magnets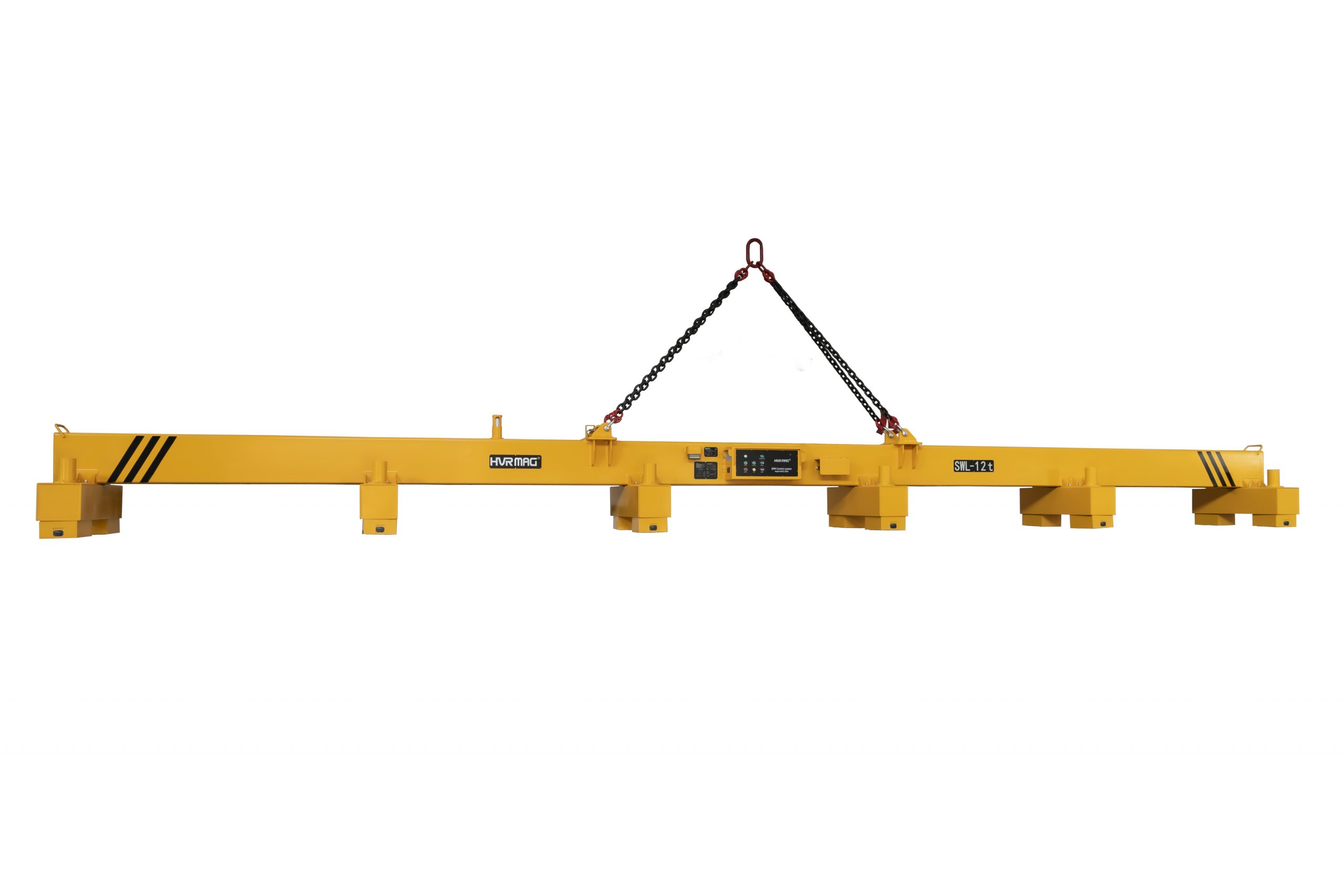 Neodymium is a vital element of rare earth materials, which are necessary components of lift magnets, like electrically switched permanent lifting magnets and hand-held magnetic lifters. Learn more about the applications of lifting magnets and their working principles, you can refer to our website www.hvrmagnet.com.