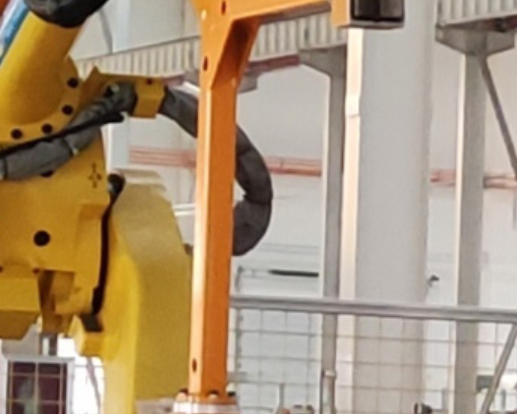 For structural steel automation handling, how is HVR MAG going to design the electro-permanent magnetic gripper? Can you figure out the superiority of electro-permanent magnetic grippers over conventional grippers from this application case?
When designing robot arm grippers for different working conditions, engineers often have a headache. The reasons are generally as follows. First, the gripper structure design is complex and has to fit the product properly. Second, the gripper components are many, and not easy to maintain. Third, the gripper interference phenomenon is common, hence the customer automation degree will be affected to some extent. Fourth, the weight of the entire set may exceed the expectation.
In a large state-owned equipment manufacturing enterprise, the loading and unloading, carrying and flipping D50 * 300 of steel bars need a new type of robot end effector. Previously the traditional mechanical grippers were used, but the reliability is not good. Besides, the design is complicated and troublesome.
While HVR MAG designed magnetic grippers for this case, mainly taking into account the following factors:
1. Since the products need to be handled are steel bars, the magnetic pole surface will have a V-shaped design, to ensure the adsorption force.
2. Considering the robot load volume, it should be as small and light as possible, adding no extra burden to the robot.
3. For the working condition, It is necessary to consider the mounting dimensions to match the workpiece.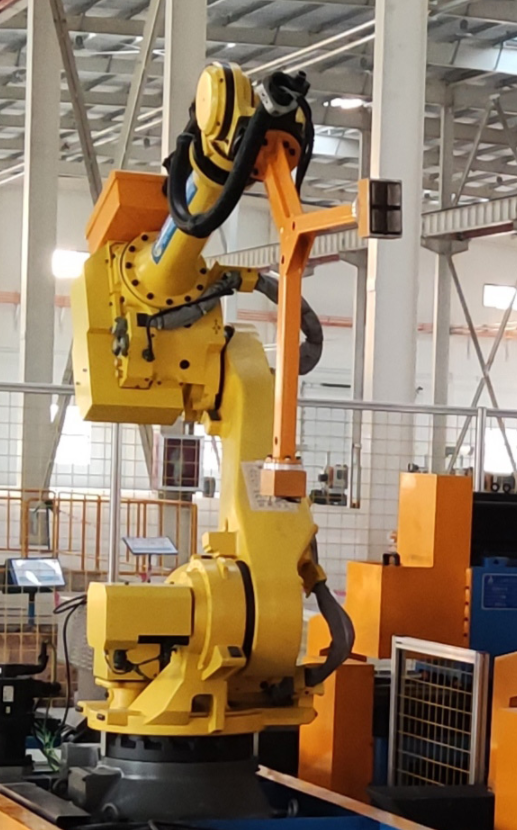 Given the above considerations, HVR MAG designed 2 sets of HEPMSP-60P45*24 electro-permanent magnets with V-shaped magnetic poles to fit the tubular workpieces.
The weight of the product is less than 15KG. Considering that the product has the action of turning over, the shearing force needs to be counted. The 60P45*24 electro-permanent magnets can just meet the working condition. The weight of the whole set of electro-permanent magnets is much lower than the load of the robot and lower than the weight of the traditional grippers. Therefore, the design simplifies the structure, improves safety, and saves the production line cost for the customer in another way.
The tooling is provided by the customer, the installation hole position has been communicated well in advance. After using it for some time, the end customer evaluated this set of electro-permanent magnet grippers very highly, because it fully meets their requirements, with strong magnetic force and reliable performance.
Are you an integrator of automation industrial robots? Are you looking for magnetic grippers besides conventional grippers for robot EOAT? Check this superiority of Electro-permanent magnetic grippers over conventional grippers. And send your inquiry to: export@hvrmagnet.com `