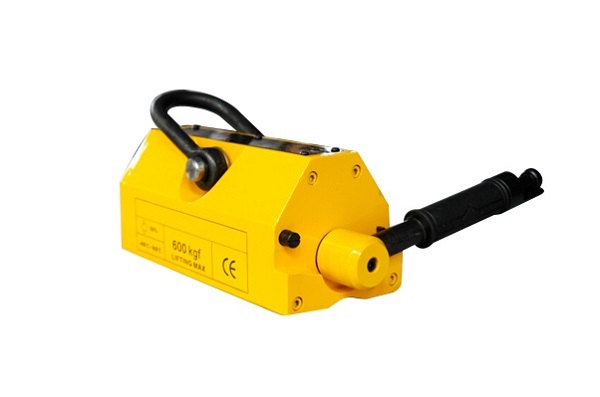 The phrase heavy duty, can mean a lot of different things. When combining it with magnets, different magnetic products can derive from that. Today, our topic would be heavy duty magnet and its types and applications.
Definition: what is heavy duty magnet?
Heavy duty magnets are industrial strength magnets designed for holding, mounting & lifting applications where high-magnetic strength is required in compact spaces. These powerful magnets are commonly used for lifting & holding magnets include magnetic tool-holders, parts lifters, clips, latch magnets, all-purpose magnetic mounts and more.
Types & Applications
If you are referring however to a non-electro magnet, then you may consider an "earth magnet". They are very powerful for their size, and can be purchased relatively cheaply for small but powerful ones.
Neodymium or rare earth magnets are extremely strong and have largely replaced traditional magnetic material in modern technologies and manufacturing. Although relatively small in size these discs are heavy duty magnets when it comes to holding power. Strong neodymium magnets come in a range of shapes and sizes and they are each suited to different applications that make use of their attributes.
◆Super strong neodymium disc magnets powerful rare earth magnet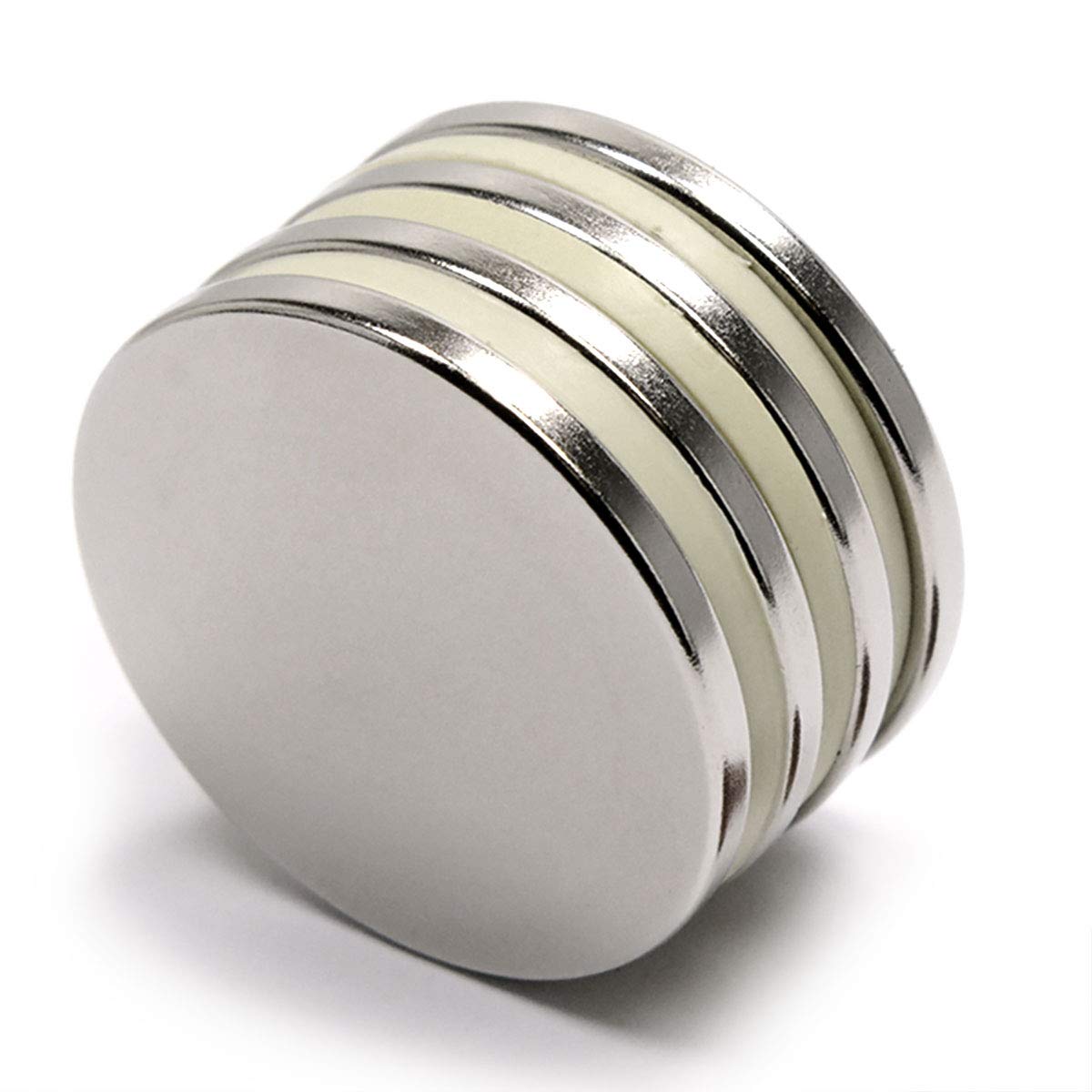 These strong round magnets are perfect for sticking notes and diy projects, such as refrigerator magnets, arts and crafts or school classroom.
◆Heavy-duty holding and retrieving magnet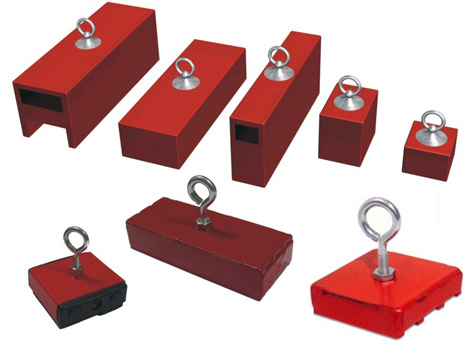 Retrieving magnets are designed for heavy-duty and underwater use, these high-power retrieving magnets will recover lost equipment, keys, tools, fishing tackle or any ferrous metal objects that may fall into deep water, wells or holes. To remove captured objects, simply twist and pull object from magnet.
◆Heavy duty magnet with for hanging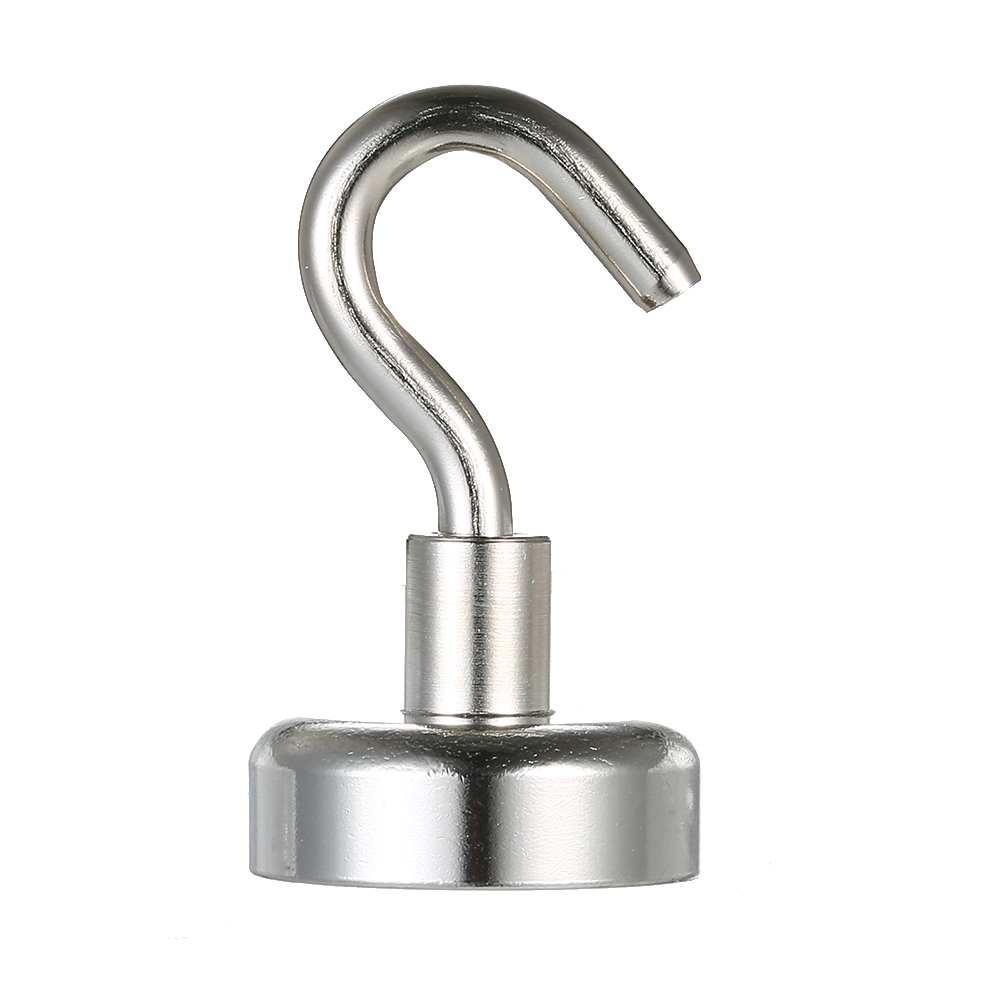 ◆Heavy duty magnet for fishing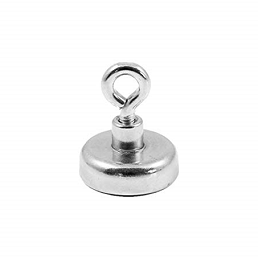 ◆Heavy duty magnet for doors (magnetic door catch/stopper/holder)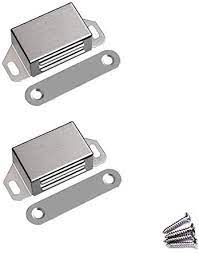 ◆Heavy-Duty Lifting Magnet
1)Neodymium magnetic lifter – permanent magnets and mechanical release, for small ferrous loads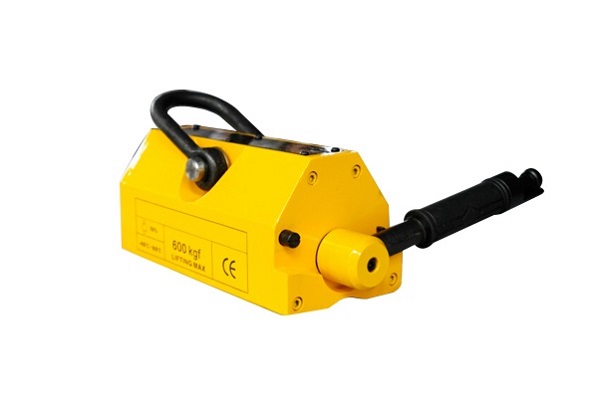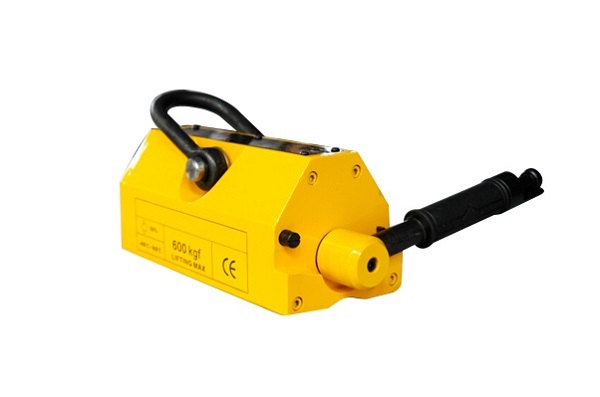 2)Electrically switched lifting magnet
Permanent electromagnets for lifting steel, like sheets and plates. This electrically energized magnetic lifting system can have a really high load capacity, with superior lifting safety, but the surfaces of sheet metal panels must be very clean and degreased.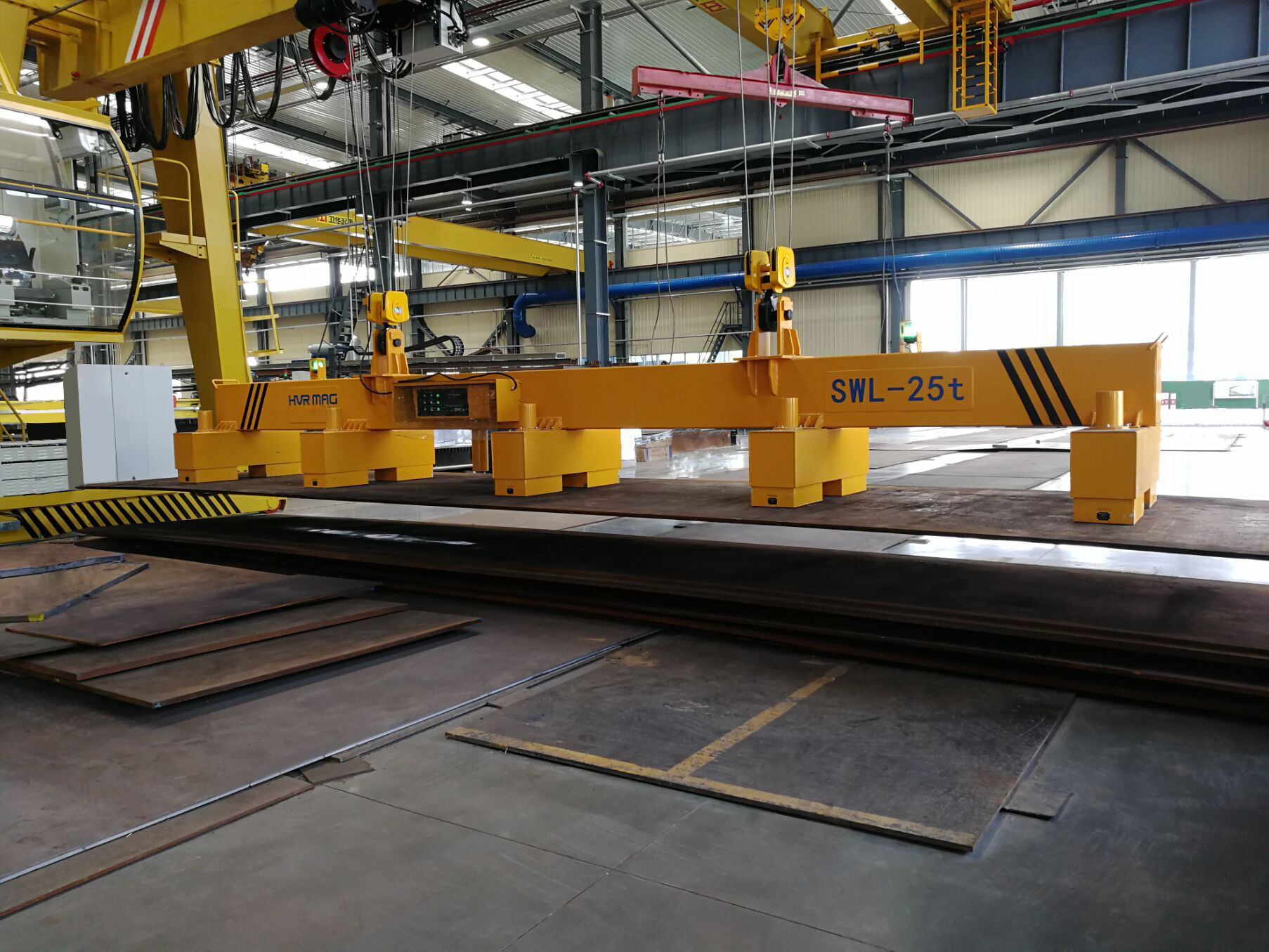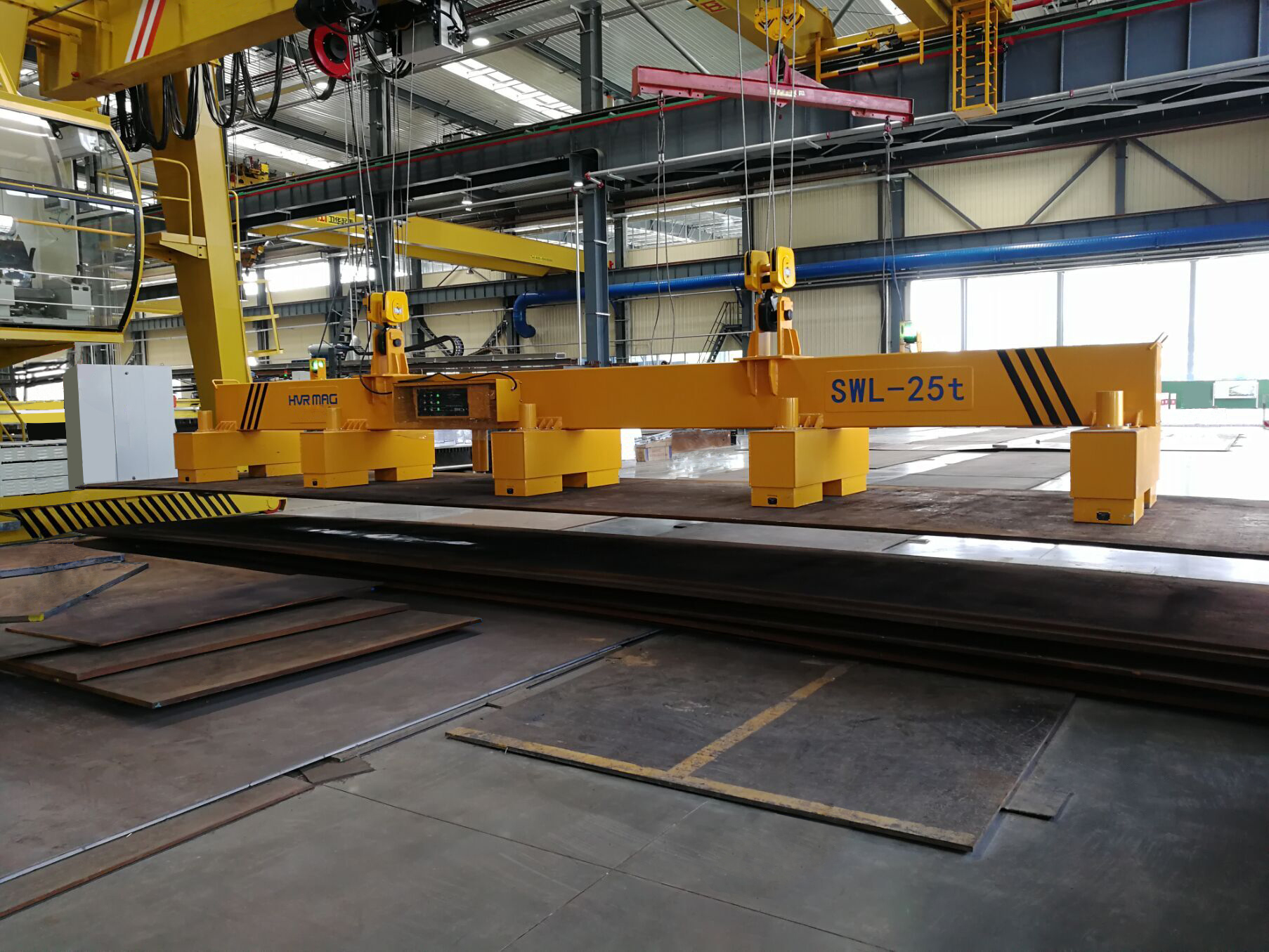 Lifting electromagnet used in junk yards for picking up and moving random assortments of junked car parts and other ferrous materials on the way to recycling.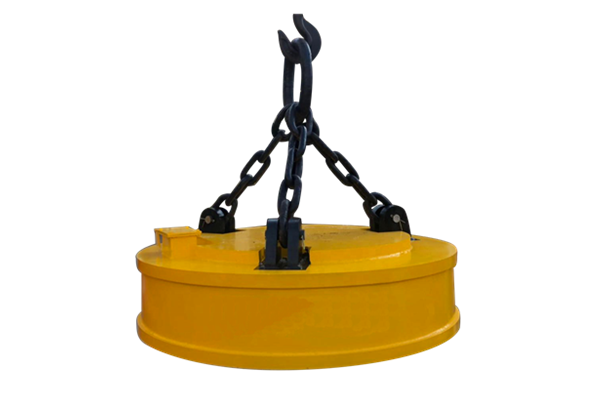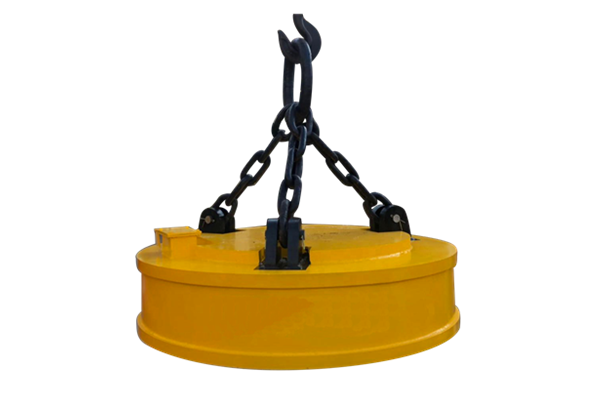 In most cases, heavy duty magnet refers to small but strong magnet for holding, mounting & lifting solutions. For heavy duty lifting, magnets can be custom made to pick up and handle industrial steel materials up to 40 tons. As a manufacturer of lifting magnet, HVR MAG can tailor made magnetic lifting system for various handling applications of industrial steel materials. Go to our website to learn more.